India News
Omicron's sub-variants BF.7 and XBB coming this festive season how dangerous? know from the experts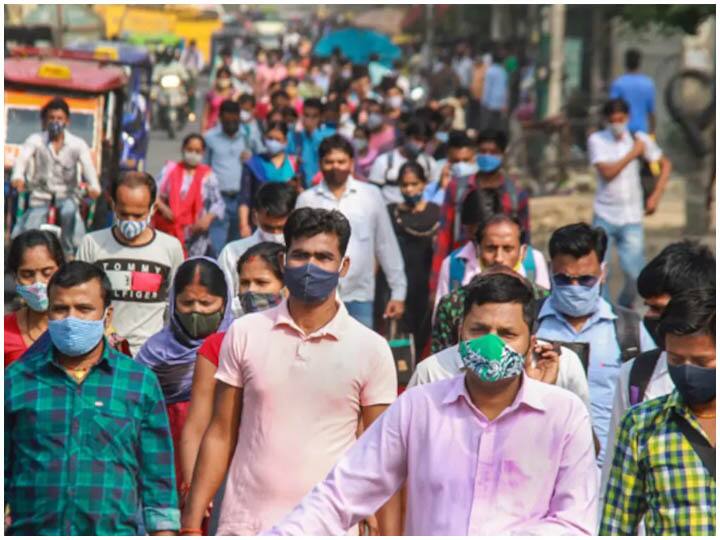 Omicron New Variant: In India, cases of corona virus have decreased but corona is not over. In view of the reduction in corona infection, India has removed many restrictions in many states, but in the midst of all this a new sub-variant of the Omicron variant of the corona virus has emerged and this new variant has Everyone's worries have been raised again. According to reports, the variant of Corona is Omicron's sub-variant BF.7 and XBB. Both these variants spread very fast. At the same time, if festivals are going on in India, there is also a risk of spreading the infection.
According to the information, so far in India, the case of BF.7 sub-variant has come up in Gujarat, which has been traced by a research center there. All these variants of Omicron of Corona are a matter of concern because Omicron spread very rapidly and was responsible for the third wave in India. However, its infection was not as serious as the Delta or other variants. But still this infection can spread rapidly.
Advice of doctors – prevention from corona is necessary
According to experts, now that it is the time of festivals in India, in such a situation, this virus can spread rapidly, although it will not cause much harm but can infect people rapidly. At the same time, some cases of corona have also increased in India in the last few days, so it is necessary to prevent it.
latest video
According to the doctors, how long the corona will be with us, it cannot be said. In such a situation, its prevention is the biggest solution. According to Community Medicine Expert Dr Sunila Garg, there will be mutations in the virus and there will be corona for some more time. The corona is not completely eradicated, so it will be necessary to apply a mask and at the same time keep taking other measures to avoid it.
So far many variants of Corona have surfaced.
There have been many changes in the corona virus so far and many variants and sub-variants of it have arrived. At the same time, people have got infection even after infection and vaccine. In such a situation, looking at the low number of cases, it cannot be said that the corona is over. That's why protection is very important.
Read also:
Mumbai Drugs Case: 'There were many shortcomings in the investigation of Aryan Khan case', reveals in NCB report