India News
Order of Ministry of Information and Broadcasting banned from showing ten channels of Zee Media on DD Free Dish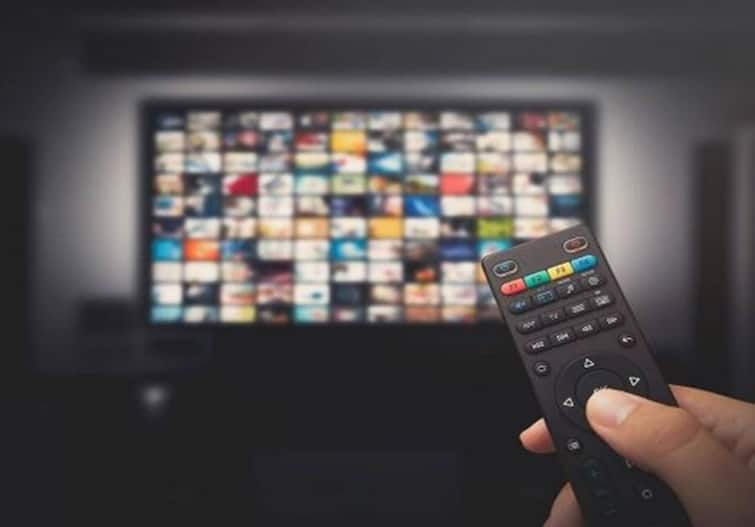 Information and Broadcasting Ministry: The Union Ministry of Information and Broadcasting has canceled the permission for uplinking of ten channels of Zee Media on the KU band of GSAT-15 satellite through Dish TV teleport. After this decision, small news broadcasters will get an equal opportunity, especially in Madhya Pradesh, Uttar Pradesh, Punjab, Rajasthan and Maharashtra. The order of the Ministry of Information and Broadcasting has essentially stopped these ten channels of Zee from being available on DD Free Dish.
DD Free-Dish is a free-to-air service by public broadcaster Prasar Bharati without paying carriage or slot charges. These ten channels of Zee Media are on DD Free-Dish which are uplinked to the C band of GSAT-15 satellite. Also, these channels are also on Dish TV which is uplinked to the KU band of the same satellite.
Permission granted in 2019
The government said that this is a double benefit which cannot be taken. The government asked Zee Media to stay on only one band, but this instruction of the government was ignored. After which the central government today issued an order to remove ten channels of Zee Media from the KU band of GSAT-15. Actually, this matter is from 2019 when the Ministry of Information allowed 10 channels of Zee to be hosted on Free-Dish.
Order issued for these ten news channels
The names of these ten news channels of Zee Media are- Zee Hindustan, Zee Rajasthan, Zee Punjab Haryana Himachal, Zee Bihar Jharkhand, Zee Madhya Pradesh Chhattisgarh, Zee Uttar Pradesh Uttarakhand, Zee Salaam, Zee 24 Kalak, Zee 24 Taas and Zee Odisha. Now jee Delhi NCR Haryana). After the permission given to Zee Media by the Ministry of Information, small channels present in various states had raised objections.
Rival news channels complain
Rival news channels have complained several times to the ministry, TRAI and rating agency BARC India. The news channels said that this free availability on DD Free-Dish has given Zee Media an "undue advantage". Ji has benefited from this. To which other channels objected. After several show cause notices, the MIB in its order dated 23 September canceled the permission. According to industry estimates, DD Free-Dish has over 40 million subscribers. Availability on DD Free-Dish gives a big boost to the reach of any channel.
read this also-
YouTube Channels Blocked: Government's action on 10 YouTube channels spreading misinformation, 45 videos were also blocked
Kerala: Malayalam actor Srinath Bhasi arrested, woman anchor alleges misbehavior