India News
Pakistan Taliban released 'hit list' of many Pakistani leaders including Maryam: first nurtured, now orders death from the same terrorists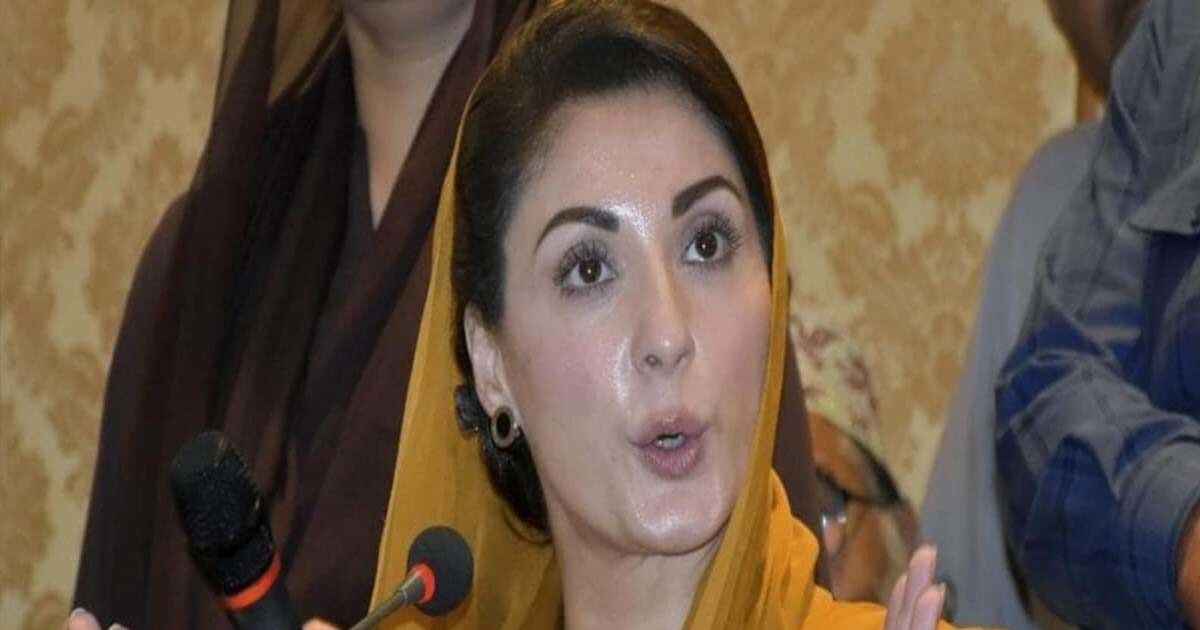 highlights
JUA leader Rafiullah's presence in Punjab province, plans to attack posts
TTP chief commander Sarbakf Mohammad praised the riots in Pakistan
Names of some military officers including Maryam Nawaz, Home Minister Rana Sanaullah in the hit list
Islamabad. All is not well in Pakistan at this time. In the midst of political upheaval, chaos and violence, leaders in Pakistan are now at risk of attack from Taliban organizations. Tehreek-e-Taliban Pakistan (TTP) and its faction Jamaat-ul-Ahrar (JuA) are planning to launch attacks on top leaders of Pakistan Army, intelligence agencies and politicians.
Among the leaders of PM Shehbaz Sharif's party who are being told that there is a threat to their lives, the names of Pakistan Muslim League-Nawaz (PML-N) Vice President Maryam Nawaz, Home Minister Rana Sanaullah and some military officers have been included. . After the 'hit list' issued by the terrorist organization, the leaders of the Government of Pakistan are scared.
Presence of JUA leader Rafiullah in Punjab province
TTP also plans to attack vehicles of law enforcement agencies and check posts. According to the information being received from the Pakistani media reports, the terrorist organization JUA has established its presence in Punjab province under the supervision of leader Rafiullah.
TTP commander praises riots in Pakistan
Recently, TTP's chief commander Sarbakf Mohammad had praised the riots that took place in the entire province of Pakistan on 9th May. These riots took place after the arrest of former Prime Minister of Pakistan Imran Khan. He had announced support to PTI workers involved in hooliganism and sabotage without directly naming the party.
Amir Sirajul Haq narrowly escapes suicide attack
Meanwhile, Jamaat-e-Islami (JI) emir Sirajul Haque narrowly escapes a suicide attack on his convoy. He was on his way to a rally in Zhob, Balochistan earlier this week when the blast happened. The hitlist of the terrorist organization has come at a time when the country is facing economic and political uncertainty. TTP has carried out more than two dozen attacks on army and police personnel since the beginning of 2023.
,
Tags: Maryam Nawaz, Pakistani news, PM Shahbaz Sharif, Taliban terrorist
FIRST PUBLISHED : May 20, 2023, 22:24 IST