India News
'Pakistan Zindabad slogans raised during Bharat Jodo Yatra', alleges Narottam Mishra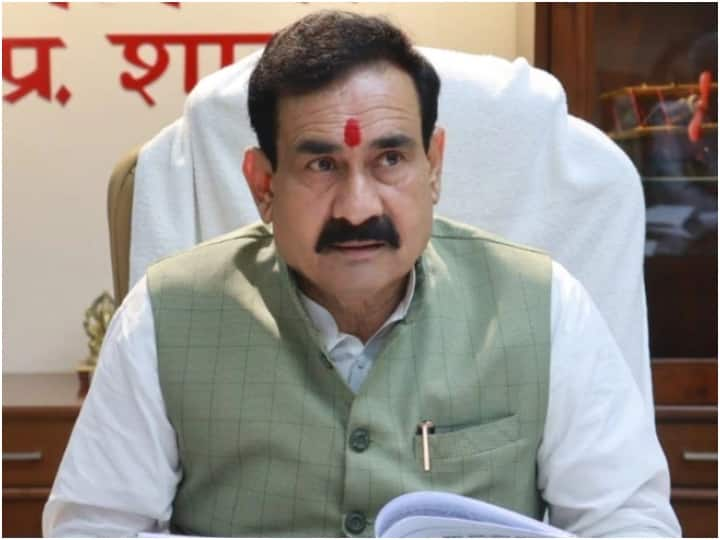 Narottam Mishra on Bharat Jodo Yatra: Madhya Pradesh Home Minister Narottam Mishra has once again targeted Rahul Gandhi's Bharat Jodo Yatra. Recently, actress Swara Bhaskar had participated in this visit of Congress. Regarding the participation of the actress in the Congress yatra, Narottam Mishra said on Sunday (December 4) in Datia, Madhya Pradesh that what else can we expect from the yatra in which people like Swara Bhaskar and Kanhaiya Kumar are participating.
Narottam Mishra said that you can understand what is the purpose of this visit. Slogans of 'Pakistan Zindabad' have been raised in the Bharat Jodo Yatra. The truth has finally come to the fore. Earlier on Friday (December 2), the Home Minister of Madhya Pradesh had said that Rahul Gandhi should understand that our India does not associate with the likes of Swara Bhaskar, Kanhaiya Kumar and Sushant Singh on foot march.
What else did Narottam Mishra say?
The Home Minister said that India joins when Article 370 is removed, CAA is implemented, evil practices like triple talaq are abolished. Now the time has come to give concrete shape to the concept of Uniform Civil Code for the unity and integrity of the country. I urge Kamal Nath to put his perspective on the Common Civil Code in front of the public.
News Reels
Swara Bhaskar was involved in Bharat Jodo Yatra
Congress MP Rahul Gandhi's Bharat Jodo Yatra is currently passing through the state of Madhya Pradesh. Many film stars have also participated in his journey so far. Actress Swara Bhaskar also participated in this journey on Thursday (December 1). BJP leaders are attacking the Congress regarding this. Madhya Pradesh Home Minister Narottam Mishra had earlier alleged that Swara Bhaskar has been making controversial statements in support of Pakistan. Along with this, she also accuses the army of killing.
read this also-
After the meeting of the steering committee, Congress announced – 'Join hand to hand campaign' will start, Priyanka will get a big responsibility