India News
PM Modi said in 'Mann Ki Baat', G-20 is a big opportunity for us, India has solution for every challenge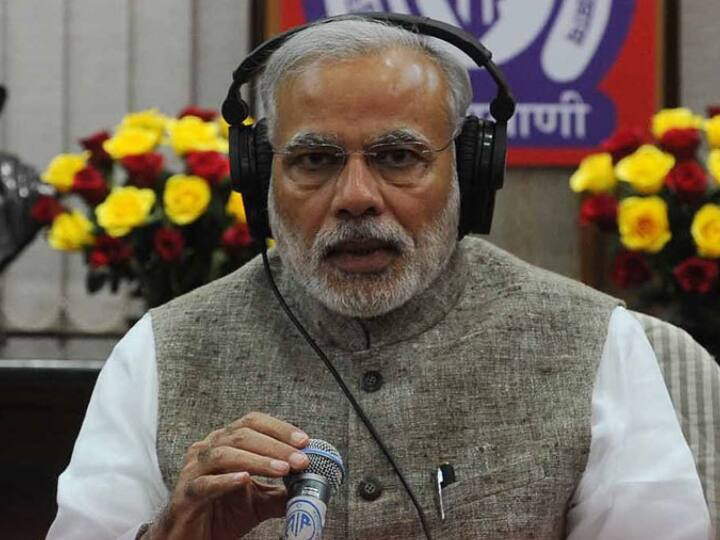 Mann Ki Baat: Prime Minister Narendra Modi is once again addressing the program 'Mann Ki Baat'. This is the 95th episode of Mann Ki Baat. In this program, PM Modi mentioned the G20 conference to be held in India. PM Modi appealed to the youth of the country to join the G20 conference.
PM Modi said that brother Yeldhi Hariprasad Garu, a weaver from Rajanna Sircilla district of Telangana, has sent me the G-20 logo woven with his own hands. He got this excellent weaving talent from his father and today he is engaged in it with full passion. I thank them for sending the logo.
It is good to see how connected even a person sitting in a district of Telangana feels with a summit like G-20. Pune resident Subba Rao Chillara and Kolkata's Tushar Jagmohan have highly appreciated India's Pro-Active Efforts regarding G-20.
PM Modi said that the chairmanship of G20 is an opportunity for us. We should take full advantage of this. We have to pay attention to the good of the world. We have kept the theme of 'One Earth, One Family, One Future', this shows our commitment to Vasudhaiva Kutumbakam. We always say, may everyone be blessed, may everyone have peace, may everyone have good fortune.
News Reels
People associated with G20 will come to your cities. I am sure that you will bring the uniqueness of your place to the world. People associated with G20 can become tourists in future. You also have to remember that the people coming to G-20, even if they come now as delegates, are also tourists of the future.
My dear countrymen, on November 18, the whole country saw a new history being made in the space sector. On this day, India sent its first such rocket into space, which was designed and prepared by the private sector of India. The name of this rocket is 'Vikram-S'. As soon as this first rocket of indigenous Space Start-up made a historic flight from Sriharikota, the head of every Indian became proud.
News is updating….