India News
Police in Hyderabad sought custody of the accused of horse-trading, court rejected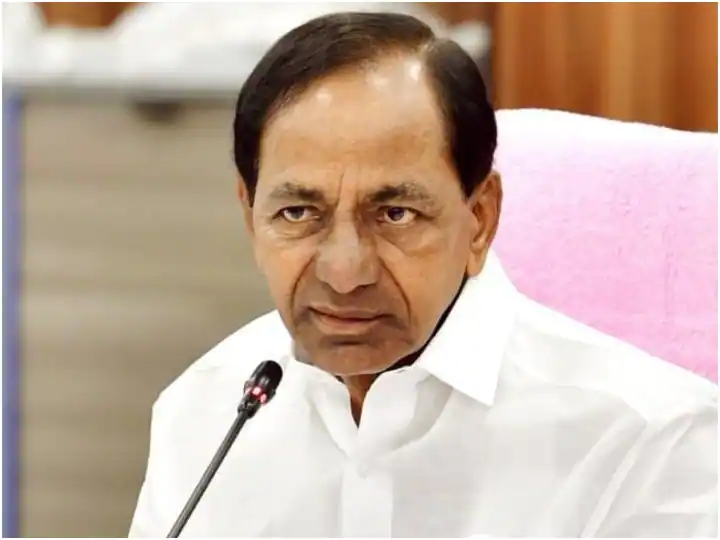 TRS MLA Case: In Hyderabad, the capital of Telangana, three accused had lured four MLAs of the ruling Telangana Rashtriya Samithi (TRS) to switch sides. After this, the local police arrested the three and kept them in custody and appealed to the court for questioning.
The local court rejected the police's request for the custody of these accused. The court said that before the arrest of those three accused, the police did not follow the process of issuing notices, due to which their request was rejected.
three accused were arrested
On the complaint of TRS MLA Pilot Rohit Reddy, a case was registered against Ramachandra Bharti alias Satish Sharma, Nanda Kumar and Singhji Swamy on Thursday (October 26) night under the criminal conspiracy, bribery and anti-corruption law.
latest video
He was arrested on Thursday and produced before an anti-corruption court judge at night. The judge directed the police to issue notice under Section 41 of the Code of Criminal Procedure (CrPC) and ordered the release of the accused.
Offered to join BJP
According to the copy of the FIR, Rohit Reddy alleged that the accused had offered him Rs 100 crore, in return for asking the MLA to leave the TRS and contest as a BJP candidate in the next assembly elections. He had also offered them contracts for civil works of the central government apart from high posts and economic benefits.
Threatening to topple TRS government
The accused also threatened MLA Pilot Rohit Reddy that if they did not heed their offer, cases would be registered against the MLA in the Enforcement Directorate (ED) and the Central Bureau of Investigation (CBI). He also warned that the TRS government would be toppled in the state.
Also read: BJP retaliates on allegations of horse-trading of TRS MLAs, demand for CBI investigation, read big things