India News
Prime Minister Modi expressed his gratitude to the country for the birthday wishes, said- 'Abhibhoot'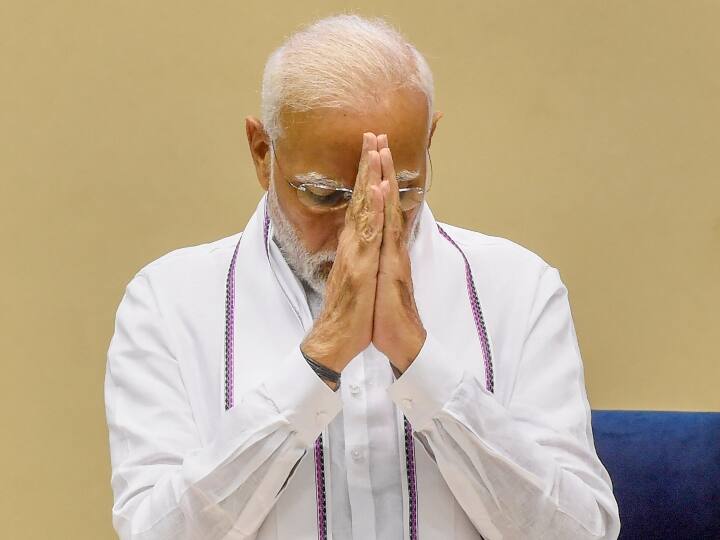 PM Narendra Modi Birthday: Prime Minister Narendra Modi said on Saturday that he was overwhelmed by the wishes he received on his birthday. At the same time, he stressed that when people work collectively, then India will achieve its goal of sustainable and inclusive development.
Prime Minister Narendra Modi tweeted and said that by tweeting Modi said that today I spent the day by participating in the programs of economy, society and environment. I believe that when we work collectively in these areas, then we will achieve our goal of sustainable and inclusive growth. We will work hard in the coming time.
I am humbled by the affection received. I thank each and every person who has wished me on my birthday. These wishes give me strength to work even harder. I laud all those people who have devoted this day to various community service initiatives. Their resolve is commendable.

— Narendra Modi (@narendramodi) September 17, 2022
What did PM Modi say?
Prime Minister Narendra Modi said that thanks to all those who wished him on his 72nd birthday. He said that the wishes of the people have given him the strength to work harder. He said that I appreciate all those people who dedicated this day for various community services. He said that his determination is commendable.
PM Modi also thanked President Draupadi Murmu, Vice President Jagdeep Dhankhar and others on Twitter separately. Apart from this, he also thanked the foreign leaders who wished him on Twitter. Modi addressed four programs on his birthday on Saturday, which covered diverse areas including wildlife.
PM Modi: PM Modi launched the National Logistics Policy, said – 'It will bring a new revolution in the making of a developed India'
C-Voter Survey: Will Ayodhya-Kashi-Mathura issue affect elections in 2024? Found this answer in the survey