India News
Ranchi: Minor girl abducted by Muslim auto driver on the pretext of leaving home, fear of rape, recovered by police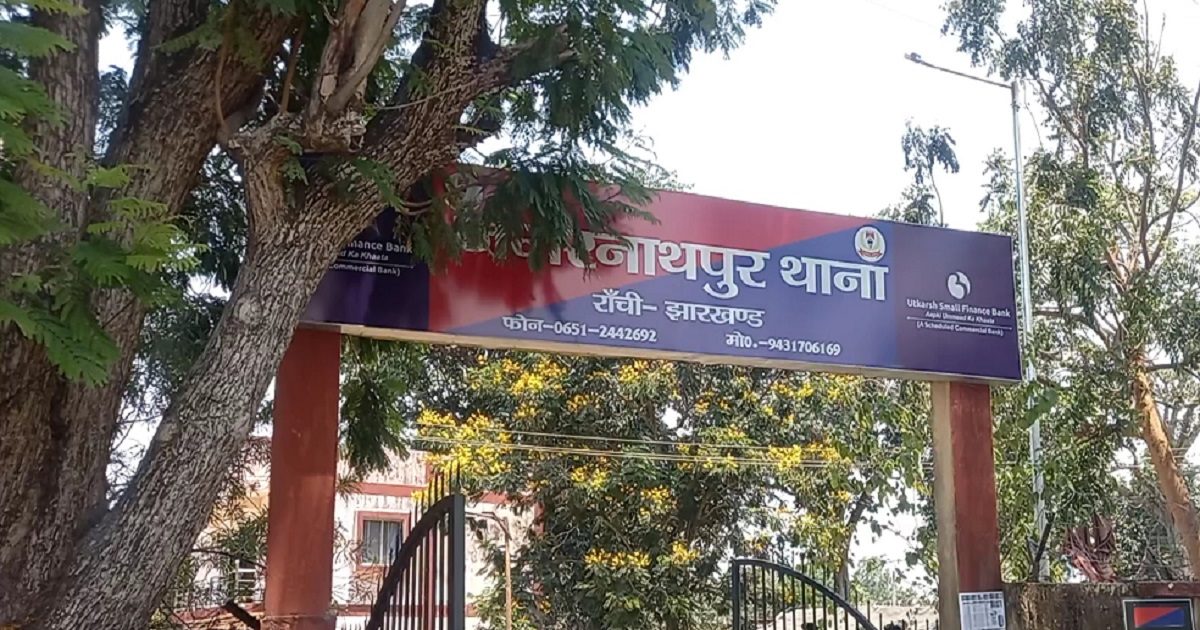 Ranchi. A tribal minor girl was abducted by an auto driver in Jagannathpur police station area of ​​Ranchi. Accusing the auto driver named Arif, the relatives complained to the police on Tuesday, after which the police recovered the girl. However, the accused is still away from the custody of the police.
Relatives say that the girl had gone to pick up the garbage, while an auto driver Arif, who knew the girl, made her sit with him, saying that he would take her to her destination. But, he forcibly takes the girl to the forest where she is gang-raped. The relatives are pleading for justice regarding the case.
Regarding the matter, local social worker and former councilor Anand Murthy Singh says that the incident of gang rape has been carried out by taking the girl to the forest. He told that at present such incidents are being done by Muslim youths, they are making poor and minor girls their victims.



When there was a quarrel with the husband, the wife set the scooty on fire in the middle of the road, she said, what if there is a fire in life itself?




JAC 10th Result: Dhanbad's Shubham's sting, district topper with 97%, mother expressed happiness by singing, watch video




UPSC Result 2022: First done BTech, passed PCS and became SDM, now selection is done in UPSC




UPSC 2023 Topper: UPSC topper Ishita has special relation with Gumla, celebration in Nanihal




JAC 12th Result: Goat herdsman's son shines, achieves 7th rank in Inter




JAC Result: Sandeep became second topper of Godda… 90.6% marks in Inter Science, target to become IAS




President Draupadi Murmu inaugurated the new building of Jharkhand HC, CJI said – pending cases matter of concern




JAC 12th Result: Dhanbad's Priyanka topped science stream by scoring 94.8% marks, dreams of becoming a doctor




Ranchi Gold Rate: Gold prices rise, silver falls, know the latest rate




UPSC Success Story: Bihar's Manish showed his strength in UPSC, achieved 114th rank without coaching while doing job
However, most of the cases have not come to the notice of the police till now, because due to the fear of localism and poverty, people are not able to reach the doorstep of the police station. But, the police should take action in such cases. On the other hand, if the matter has come to the fore, strict action should be taken on it, so that whatever elements are there can be tightened.
However, the police is probing the matter and medical examination of the girl child has been done. Along with this, further action is being said after recording the statement of the girl child. At the same time, it has also been said that the information about the rape incident will be clear only after the medical report comes.
,
Tags: Jharkhand news
FIRST PUBLISHED : May 25, 2023, 09:20 IST