India News
Ruckus over the death of RSS worker in Kannur, Kerala, police said – died of heart attack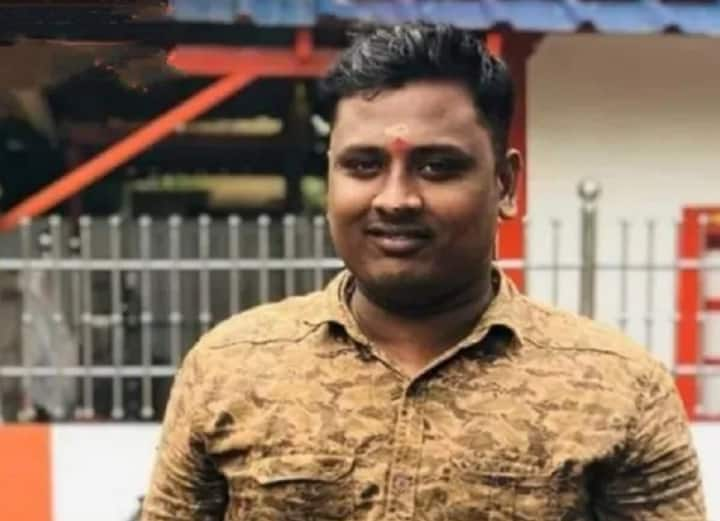 RSS Supporter Death: A Sangh worker was killed on Monday, a day after a clash between members of the Rashtriya Swayamsevak Sangh (RSS) and the Communist Party of India-Marxist (CPIM) in the Panunda area of ​​Kannur district in Kerala. Police say that this death has not happened due to beating, but due to heart attack.
The RSS has alleged that Jimnesh was beaten up by CPIM workers. According to the police, the doctor who did the postmortem says that this person has died due to a heart attack. Police also said that when cardiopulmonary resuscitation (CPR) was done, the marks on his body were old and there were no wounds. In such a situation, there is nothing suspicious about his death.
Cardiopulmonary resuscitation is an emergency life saving procedure that can save a patient's life in case of heart failure. Police said that Jimnesh had gone to the hospital with the RSS workers who were injured in the violence. According to the police, while waiting in the hospital, he suffered a heart attack and became unconscious. Police say that he died in the early hours of Monday.
Also read: Sarkaryavah of RSS said – Along with the police, army, people of Jammu and Kashmir also made sacrifices to protect the country
Also read: Kerala News: CPI(M) worker's murder accused arrested, was hiding in a closed room near CM residence
,