India News
'Saraswati Vaidya used to doubt coming home late, this was the reason for the quarrel and then..'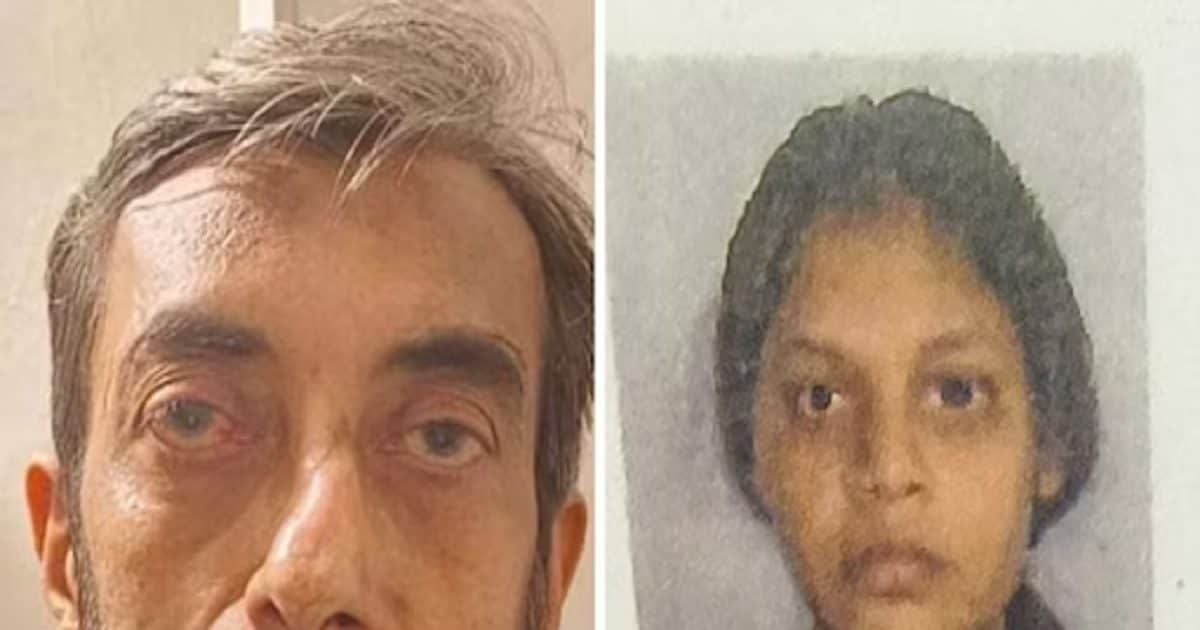 Mumbai. In Mumbai's Meera Road Saraswati Vaidya murder case, the police has arrested the accused Manoj Sane. In the interrogation being done with him, there have been many such revelations regarding this incident which are shocking. If the police are to be believed, Manoj Ramesh Sane has claimed that Saraswati was very possessive about him and used to doubt him when he returned home late at night. This was the reason for the quarrel between them. During interrogation, Manoj claims that Saraswati had committed suicide by consuming poison and after that he got scared and planned to dismember her into pieces.
Police investigation is going on in the case of murder of Saraswati Vaidya woman in Thane district of Maharashtra. The police along with the accused are interrogating many people regarding the incident, in which many revelations are happening. In the information coming out from the police sources, it has been said that Manoj Sane claimed that Saraswati was very possessive about him. When he used to come home late from work, Saraswati used to look at him suspiciously. There were frequent quarrels between them. However, Manoj Sane's neighbors said that they never heard any screams or arguments from flat 704.
Manoj Sane has told the police that he was helping Saraswati in her 10th standard studies as she was a school dropout and wanted to study. The police officer said, "She (Saraswati) was planning to appear for Class 10 exams and Sane was tutoring her in maths. This claim of the accused seemed correct, as we found a teaching board on one of the walls of the flat, on which maths questions were written.
Both had met 15 years ago
After the sensational murder case, many revelations are being made in the police investigation regarding this incident. In the investigation of the police, it was revealed that 32 year old Saraswati Vaidya and 56 year old Manoj Sane had met about 15 years ago. He met at a ration shop. Manoj Sane used to work there. Both were orphans and were residents of Ahmednagar. According to the police, Sane had an ITI certificate and Saraswati was a school dropout and lived in an orphanage.
Lived alone, didn't even talk to any neighbors
Saraswati was not alone, her three sisters were also with her. It has been told that when Saraswati got to know Manoj Sane more, she decided to live with him. He told Manoj as his maternal uncle. When a foul smell started emanating from Sane's apartment, the police got information about it. Somesh Srivastava, who informed the police about the stench, says that he used to stay in himself all the time.
,
Tags: girlfriend murder, mumbai murder, mumbai police, Thane News
FIRST PUBLISHED : June 10, 2023, 05:00 IST