India News
Sukesh Chandrasekhar wrote another letter to LG, now made these allegations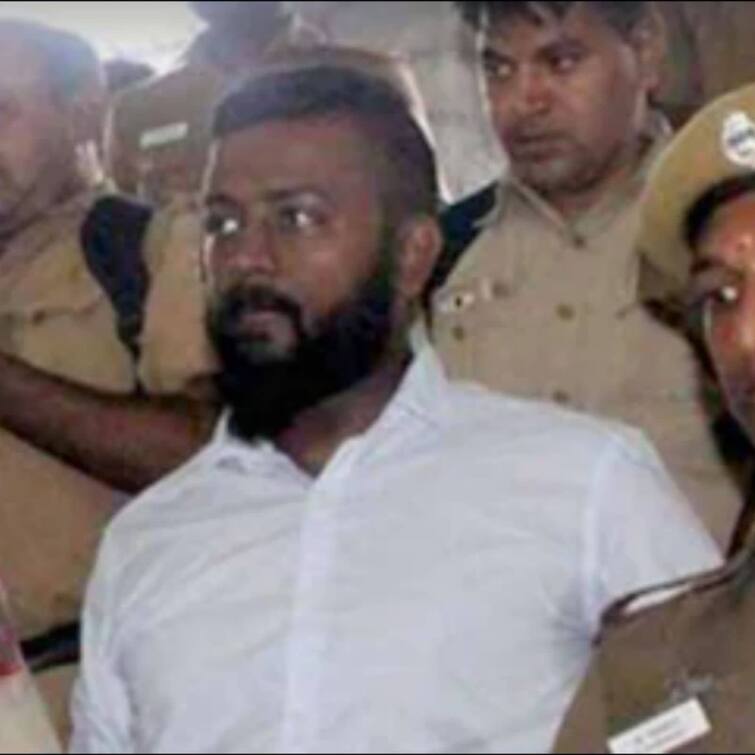 Delhi Case: Sukesh Chandrasekhar has written another letter to the Governor of Delhi. In this letter, conman Sukesh has complained about being threatened. Sukesh said in a letter to the LG that ever since he complained to Delhi Health Minister Satyendar Jain, he has been receiving death threats over the phone.
Sukesh's lawyer Anant Malik said that on November 14 and 15, Sukesh's statement against Satyendar Jain was recorded in jail. Threatening calls have been coming on his mother's phone ever since the statement was recorded. Not only this, some phone number screen shots have been shared with this letter. Missed calls have come from those numbers on Sukesh's mother's number. These numbers have been shown on the telephone directory app of Manish Sisodia and Satendra Jain.
What was written in the letter?
Alleged thug Sukesh Chandrasekhar has written a fresh letter to Delhi Lieutenant Governor VK Saxena alleging that he is receiving threats from jail authorities to withdraw his complaint against jailed Aam Aadmi Party (AAP) leader and minister Satyendar Jain. Is.
Chandrasekhar claimed that he was threatened by the prison administration on 15 November, after recording his first statement before a committee set up by the Lieutenant Governor's office to probe his previous complaints.
News Reels
Lawyers were also threatened
Sukesh has issued this letter through his lawyer. The letter alleged that when his family did not answer phone calls from the numbers of both the leaders, calls were made to their lawyers.
How is Satyendar Jain using mobile inside the jail?
The letter alleges that the question is how is Satyendar Jain still using his mobile inside the jail or who is using his number on his instructions? Why Manish Sisodia is also trying to reach me through his official numbers.
In this letter, Sukesh Chandrasekhar has told a serious threat to himself. He has claimed that he is in grave danger. In the letter, Sukesh has demanded the investigation of the matter by the CBI.
'It is a fundamental right to propagate religion, but…', the central government filed this answer in the Supreme Court on conversion