India News
Tamil Nadu: Ambulance ran away leaving it midway, mother walking 6 km with daughter's body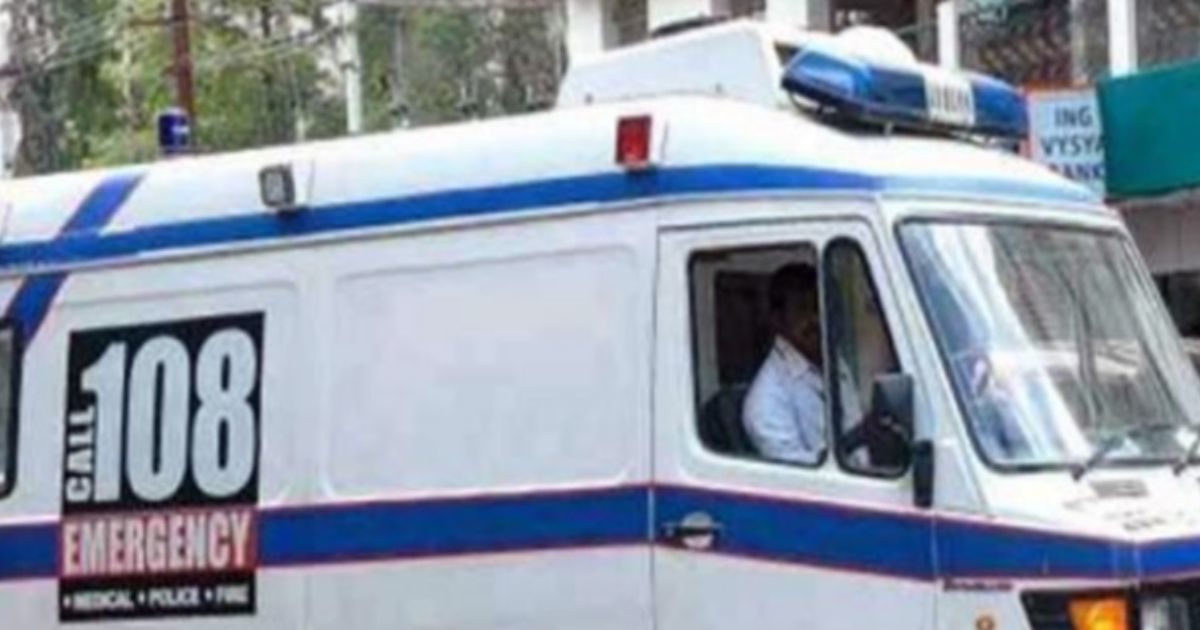 Chennai. A very sad news has come from Vellore district of Tamil Nadu. Here an 18-month-old girl died of snake bite. Due to lack of road in this area, the girl could not get medical help in time, due to which she died. According to media reports, due to the poor condition of the road here, the ambulance ran away leaving the victim and her mother in the middle of the way, after which the woman reached the hospital by walking 6 kilometers with the daughter's body, but the girl had already died. Was done
According to the information received, the relatives alleged that due to the bad road, the girl could not get timely medical support, due to which she lost her life. On the other hand, the Vellore collector said that if he had contacted the ASHA workers, help could have reached him. The Collector told the media that the foothills was a mini ambulance, but had he contacted the ASHA workers, he would have got first aid, but they did not. Took the girl by bike.
read this also- Fear of major untoward incident in Mumbai? Police imposed prohibitory order till June 11, ban on gathering of 5 or more people
The collector told that efforts are already on to build a road in the area with a population of 1500. Application for clearance has also been given to the Forest Department.
After this incident, Tamil Nadu BJP leader Annamalai condemned it and attacked the present DMK government. He said that the government is not able to provide basic facilities to the general public. The government is fully responsible for this. On the other hand, taking cognizance of the incident, Annikattu police has registered a case under relevant sections.
,
Tags: Ambulance, Snake, tamilnadu news, tamilnadu latest news
FIRST PUBLISHED : May 29, 2023, 19:08 IST