India News
The Central Government is satisfied with the situation in Manipur! Relief package announced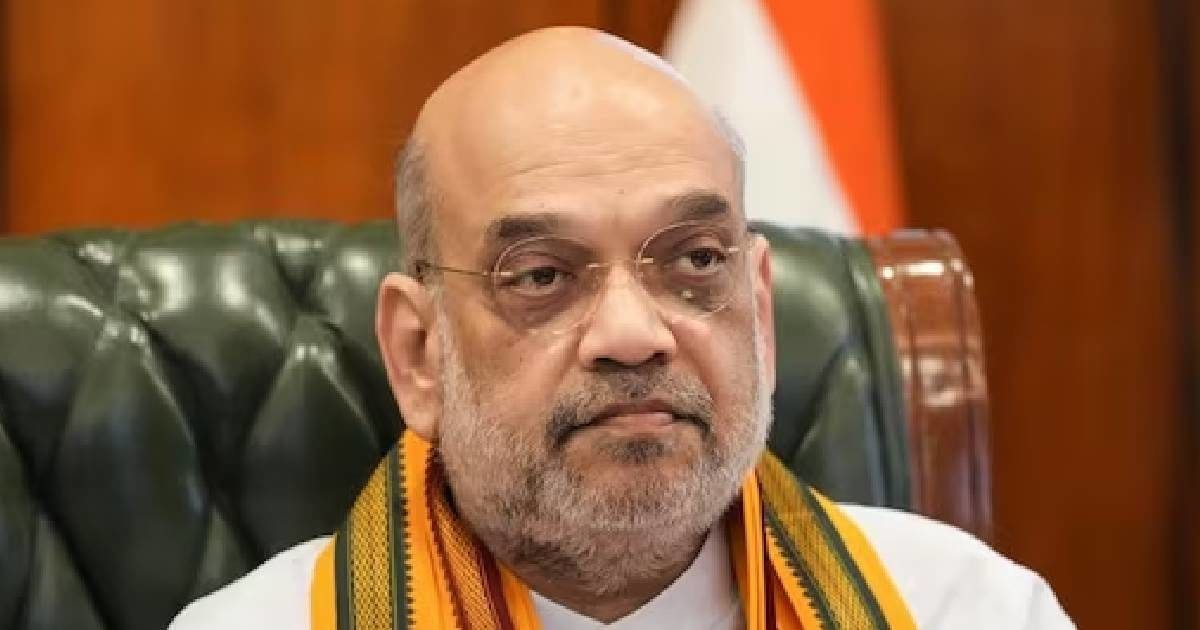 New Delhi. The Ministry of Home Affairs has approved a relief package of Rs 101.75 crore to provide relief to the displaced people in Manipur. During his visit to Manipur last week, the Union Home Minister was requested by the state government for a relief package to help the displaced people. In Manipur, during the last 24 hours, 27 arms, 245 ammunition and 41 bombs were recovered from Porompat police station area of ​​East Imphal district and one weapon and 2 bombs were recovered from Bishnupur district. A total of 896 arms, 11,763 rounds of ammunition and 200 bombs of different types have been recovered so far.
The central government is very serious about Manipur. This is the reason why former CRPF DG Kuldeep Singh has been appointed as Special Security Advisor for the Manipur case. Curfew has been relaxed for 12 hours in 5 districts of Manipur. The movement of essential goods has been ensured through National Highway-37. 294 empty vehicles have left from Imphal to Jiribam today. A total of 220 loaded vehicles have left from Noni and 198 loaded tankers and trucks have left from Jiribam today. Senior officers have visited sensitive areas. Strict security arrangements have been made in all sensitive areas.
Read this also:- Two witches caught in CCTV, performed rituals before eating dead deer meat, family in shock
" isDesktop="true" id="6459235″ >
communication with people is being increased
Apart from this, the joint team of state and central forces has intensified the search operation in many parts. Ministers and MLAs of Manipur are visiting different areas of the state and meeting the public and CSOs at large and appealing for peace and normalcy. The security forces are also holding meetings with village heads of various villages and are appealing for peace and normalcy apart from supremacy, patrolling in the area.
,
Tags: amit shah, Manipur Attack, Manipur violence
FIRST PUBLISHED : June 08, 2023, 20:21 IST