India News
The issue of women's reservation bill heated up before the Parliament session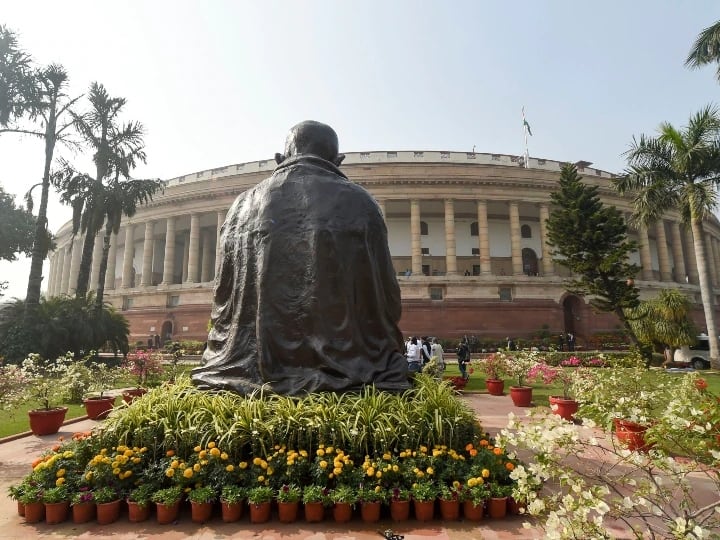 Women's Reservation Bill: The issue of Women's Reservation Bill has once again become hot. Before the winter session of the Parliament starting on Wednesday (December 7), all the opposition parties have demanded the government to present the bill in the Parliament immediately. Lok Sabha Speaker Om Birla called a meeting of the Lok Sabha Business Advisory Committee on Thursday (December 6) evening to consider the agenda of the session. The opposition members present in the meeting, among other issues, demanded the immediate introduction of a bill to provide 33 per cent reservation for women in Parliament and Assemblies.
Raising this issue, Trinamool Congress (TMC) leader Sudip Bandopadhyay said that the entire opposition is ready to support the bill, so there will be no problem in getting the bill passed. According to sources, Congress's Adhir Ranjan Chowdhary, DMK's TR Balu, Akali Dal's Harsimrat Kaur Badal and JDU's Lalan Singh also supported it. Lalan Singh demanded the government to call an all-party meeting immediately on this issue.
the government brought the bill first
Responding on behalf of the government, Parliamentary Affairs Minister Prahlad Joshi, who was present in the meeting, asked Lalan Singh of JDU, what is the opinion of Rashtriya Janata Dal on this issue? On this, Lalan Singh and the leaders of other opposition parties said that the government should first come up with the bill. He said that if the government brings the bill, then there will be no problem in getting it passed.
News Reels
Bill lying in cold storage
The Congress-led UPA government had brought the Women's Reservation Bill, but then it could not be passed by Parliament due to strong opposition from JDU's Sharad Yadav, SP's Mulayam Singh Yadav and RJD's Lalu Yadav. In the bill, a provision was made to reserve 33 per cent seats for women in the parliament and state assemblies. Since then there is discussion every now and then, but the bill is lying in cold storage. The question is, is this genie going to come out again before the 2024 elections?
Read this also: Parliament Winter Session: Before the winter session of Parliament, the Center held an all-party meeting, including Rajnath Singh and many big Congress leaders.