India News
The population of monkeys has decreased by 36 thousand in this state, should we worry or be happy? know the reason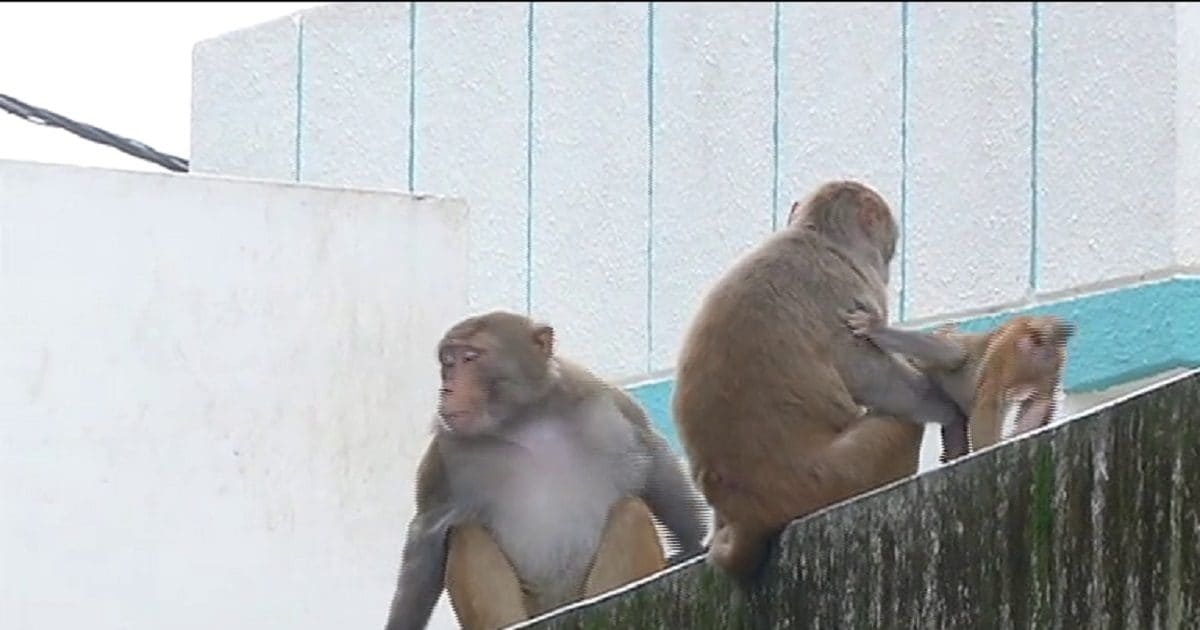 Dehradun. In Uttarakhand, from the mountains to the plains, the menace of monkeys is not hidden from anyone. Farming has been destroyed so much that monkeys are also considered a major reason for migration from the mountains. The good news is that their population has now started to stop. When monkeys were counted in 2015, one lakh 46 thousand monkeys were found. But, in the 2021 census, one lakh ten thousand monkeys were found.
Sterilization of monkeys being done in the state for the last several years is considered to be a major reason behind this. Let us tell you that sterilization of monkeys is done in enclosures built at three places in the state, Chidiyapur, Almora and Ranibagh. According to information received from Forest Chief Anoop Malik, more than fifty thousand monkeys have been sterilized so far. The Forest Department is now going to build monkey enclosures at three more places including Chamoli, Pithoragarh.
According to Chief Wildlife Warden Sameer Sinha, expert doctors also say that sterilization is the most accurate way to stop the population of monkeys. Senior Veterinarian Dr. Dipti Arora said that even monkeys do not face any problem in this sterilization done through laparoscopic surgery. Doctors say that even better results can be seen in the coming times.
Monkeys have become such a big problem for agriculture in Uttarakhand that Chief Minister Pushkar Singh Dhami himself had to issue separate instructions to the forest department for their prevention. This is the reason that the Forest Department is now going to take this program in mission mode. However, the incidence of monkey population is different from the point of view of environmental protectors and animal protection people and institutions.
,
Tags: Uttarakhand Latest News, Uttarakhand news
FIRST PUBLISHED : May 27, 2023, 14:09 IST