India News
There are signs of alliance between famous gangsters in Tihar Jail, once they were thirsty for each other's blood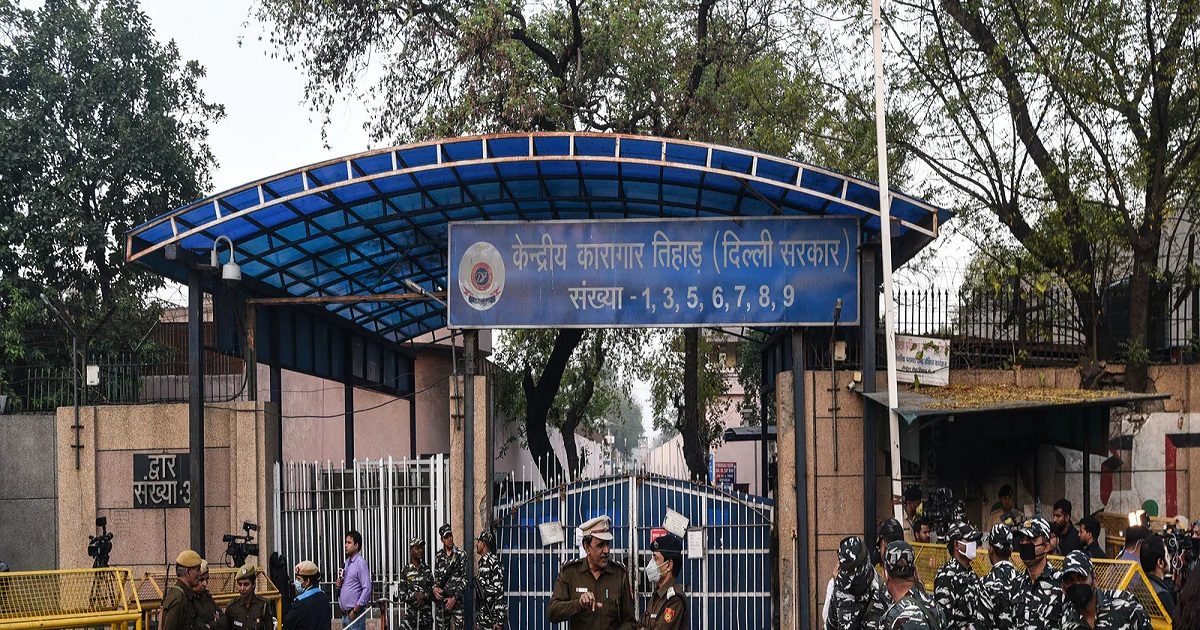 New Delhi. There are signs of alliance between gangsters in the country's biggest Tihar Jail… Are the gangsters trying to forget the enmity and join hands but why would this happen, sources say that the calls for extortion coming from the country and abroad The entire network can run from Delhi's Tihar Jail…
According to sources, after the return of gangster Lawrence Bishnoi from Sabarmati Jail in Gujarat, all eyes are on Tihar. Lawrence Bishnoi's henchmen brutally murdered gangster Tillu Tajpuria in Tihar Jail on May 2… after which, after Lawrence was shifted again to Tihar Jail, an attempt is being made to bring that gangster closer to Lawrence Bishnoi. Sidhu who had become a known enemy of Lawrence after the Musewala murder case…
Also read- How beautiful is the new Parliament House from inside? PM Modi shared VIDEO, see first glimpse
Yes, we are talking about Jaggu Bhagwanpuria, who is lodged in Punjab jail, after the murder of Siddu Musewala, Jagroop Roopa and his accomplice were accused of giving intelligence to the police in the encounter, while Tillu Tajpuria was also the reason for their distance. After which Lawrence and Jaggu gang became thirsty for each other's blood… Jaggu may soon be seen in Tihar after Lawrence's presence in Tihar.
But according to sources, to end the ongoing enmity between Lawrence Bishnoi and Jaggu Bhagwanpuria and join hands of friendship, many well-known gangsters who are in jail are in the process of laying a new board of crime. Punjab is dominated by Jaggu Bhagwanpuria and Lawrence in his empire. Can't enter without friendship.
Some jailed gangsters, including gangsters like Kala Jathedi, Hashim Baba and Naresh Sethi, can make a big effort to bridge the rift between the two, so that everyone gets the benefit of their friendship and forgetting the enmity, the whole network of extortion from Tihar Carry on easy…
After getting such intelligence input, different units of Delhi Police are also keeping an eye on this new alliance of gangsters. Is Tihar Jail going to become a base to connect a big network of gangsters, for this a trap of informers has been laid. At the same time, the Delhi Police has also become alert on their gathering again in the same jail. Delhi Police would also like that the gangsters locked up in Tihar do not go towards bloodshed so that gang war can be avoided and these gangsters cannot create new problems for them.
,
Tags: gangster, Lawrence Bishnoi, Tihar Jail
FIRST PUBLISHED : May 26, 2023, 20:34 IST