India News
This 'Nagraj' will extinguish the fire in the building in Delhi, see what a wonderful machine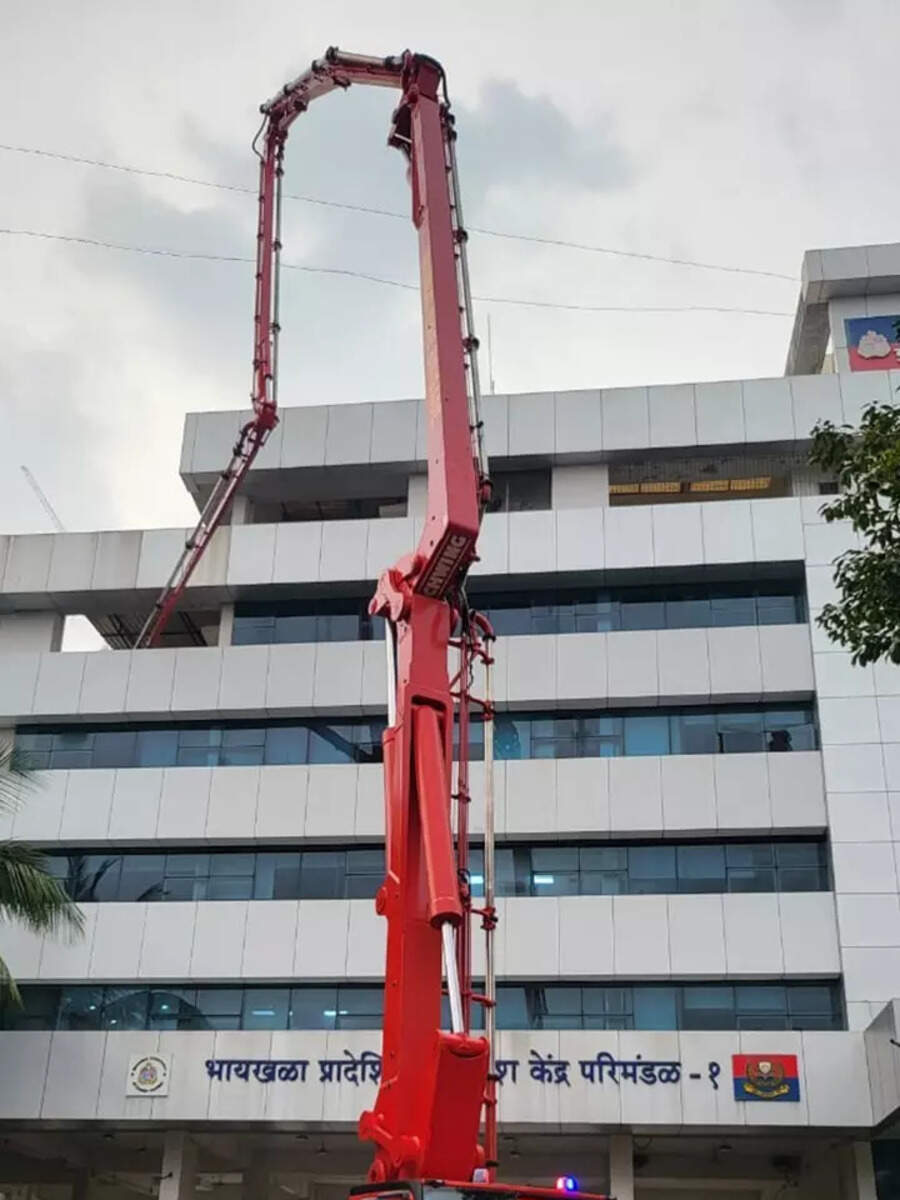 Manish Agarwal, Navbharat Times
May 26, 2023
Every year a lot of people die due to fire incidents in Delhi. To save the lives of people in such incidents, the fire department has now got a new weapon.
After robots, the fire service department is about to get another sharp weapon in the form of a 'snack arm'. This advanced machine is Snake Arm.
Such snack arms will be used for the first time in Delhi. This hydraulic machine snake made of metal is flexible. Its snack arm will be able to go into the smallest space and work to extinguish the fire.
The snack arm is being taken over from a German company. The SNAM arm will be capable of moving in all directions to reach any part of the fire inside the building. It also has a pipe inside for spraying water.
This snack arm is fireproof. By using this machine in place of pipe, showers of water can be done by reaching right inside the fire place.
Two SNACK Arms will join the fire brigade fleet this month. This machine can reach any corner inside the tallest building.
Atul Garg, director of Delhi Fire Service, said that with this the fire can be brought under control very quickly. Due to this, there will be very little loss of both life and property.
Apart from this, the fire department has also bought two big robots and six small robots. With this, it will be possible to enter even the smallest place in the building that is on fire. A small robot will also use less water.
At present there are about 240 fire brigade vehicles in the fire department's fleet. There are around 2800 firemen and other staff. The fire department will be facilitated by getting modern machines like robot and snack arm.
Thanks For Reading!
Next: Connection of Sengol being kept in the new Parliament with thousands of years old Chola dynasty
Find out More