India News
Threat of severe heat on India, humans will not be able to tolerate it, World Bank has alerted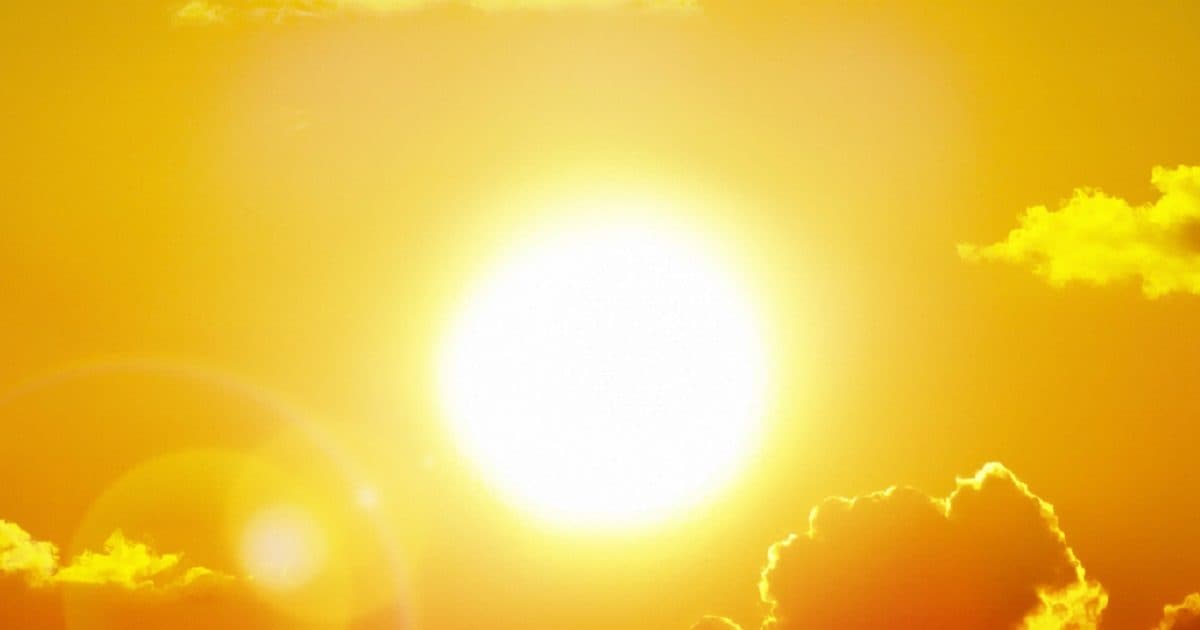 highlights
World Bank made shocking disclosure in its report
Said- India can face severe heat wave soon
Thiruvananthapuram. In India, the outbreak of heat wave, responsible for the death of thousands of people in the last few decades, is increasing at an alarming rate. A report has claimed that India will soon be the first country in the world to face such severe heat waves, which will be beyond the limits of human tolerance. The World Bank report titled 'Climate Investment Opportunities in India's Cooling Sector' states that the country is experiencing extreme heat, which starts earlier and lasts longer.
It has been said in the report that in April 2022, India was in the grip of heat before time, due to which normal life came to a standstill. In Delhi, the temperature had reached 46 degree Celsius. The month of March witnessed an unprecedented rise in temperature and it emerged as the hottest March month in history. The report will be released at the two-day 'India Climate and Development Partners' meeting organized by the World Bank in partnership with the Government of Kerala in Thiruvananthapuram.
big claim in the report
It has been feared in the report that soon the intensity of heat wave in India will cross the limit which is capable of being tolerated by humans. It states that in August 2021 Climate change But the Sixth Assessment Report of the Intergovernmental Panel on Climate Change (IPCC) warned that the Indian subcontinent would see more extreme heatwaves in the coming decade. According to the report, the G20 Climate Risk Atlas also warned in 2021 that heatwaves across India are likely to last 25 times longer between 2036 and 2065 if carbon emissions remain high. This assessment was done keeping in mind the worst-case emission scenario of the IPCC.
Also read: Is there a need to focus on population instead of species to save nature?
The report warned that the rising heat in India could lead to a decrease in economic productivity. It states that 75 per cent of India's workforce i.e. about 380 million people, work in areas that require them to live in hot climates. At times they have to work in potentially life-threatening temperatures. Of the 80 million jobs projected to be lost globally by 2030 due to productivity losses related to heat stress, 34 million jobs will be lost in India. According to the report, the highest impact of heat on heavy labor in South Asian countries has been seen in India, where 101 billion hours are wasted due to heat in a year.
An analysis by global management consulting firm McKinsey & Company shows that labor losses due to rising heat and humidity could cost India 4.5 per cent of its gross domestic product (GDP) by the end of the decade, or about US$150-250 billion. would be in danger. The company said that India's long-term food security and public health security will depend on a reliable cold chain.
First read breaking news in Hindi News18 Hindi| Read today's latest news, live news updates, most reliable Hindi news website News18 Hindi.
Tags: climate change, heat waves, summer, Weather Udpate
FIRST PUBLISHED : December 07, 2022, 18:21 IST