India News
Threats to kill former minister Rajendra Pal for making controversial statements on gods and goddesses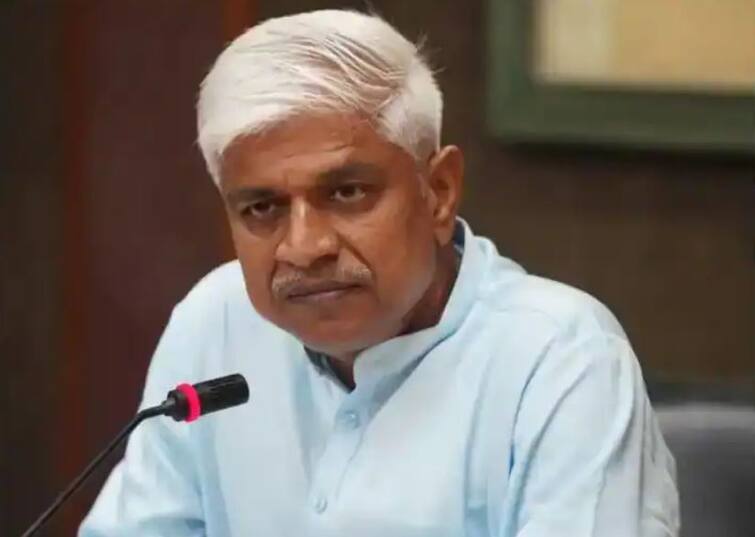 Rajendra Pal Gautam Death Threats: Former Delhi government minister Rajendra Pal Gautam, who made controversial statements on gods and goddesses, has received death threats. He claimed that some religious leaders are threatening to kill him.
Rajendra Pal Gautam said, it is being threatened publicly on some YouTube channels that a reward of 50 lakhs will be given to those who cut his throat. Rajendra Pal Gautam has given a complaint letter to the President, Home Minister and Delhi Police regarding this.
Had to resign after controversial statement
Actually, Rajendra Pal Gautam was accused of campaigning against Hinduism, after which he also resigned from the post of minister. Rajendra has been a cabinet minister in the Kejriwal government.
latest video
Know what to say…
He was also questioned by Delhi Police in the controversial statement case. He had said that, on October 14, 1956, Babasaheb Bhimrao Ambedkar took initiation of Buddhism in protest against untouchability and took 22 vows. Every year people take initiation into Buddhism and repeat the vow. At the same time, while replying to the people furious over this statement, he said that I have not hurt anyone's sentiments nor have violated the law.
Read this also.
Arvind Kejriwal's big attack in Gujarat, said- BJP did not even ask who would be the CM, give suggestions to AAP