India News
TMC, JDU, BJD and Akali Dal appeared united on the women's reservation bill, raised this demand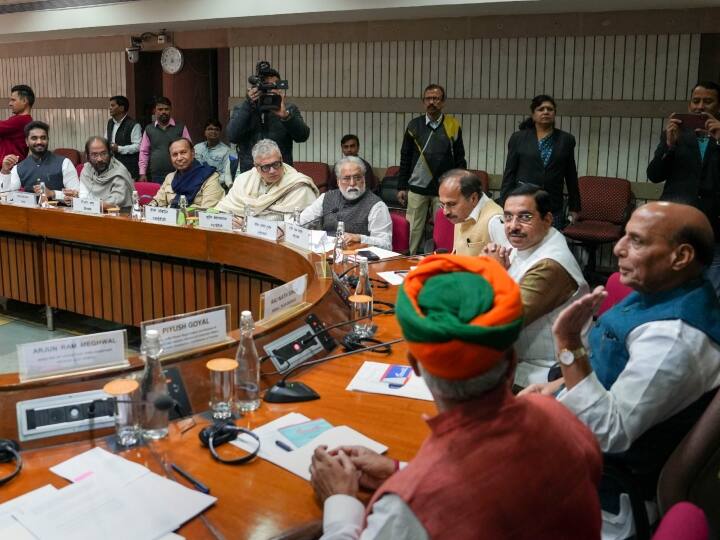 Parliament Winter Session 2022: Trinamool Congress (TMC) leader Sudip Bandyopadhyay called on Lok Sabha Speaker Om Birla (OM Birla) to build a consensus on the Women's Reservation Bill in the Winter Session of Parliament beginning on Wednesday (December 7). Demanded to call an all-party meeting. Other parties have also supported his demand.
When the Trinamool Congress raised this issue in the Business Advisory Committee meeting of the Lok Sabha, JDU, Shiromani Akali Dal and BJD also supported it. BJD's Rajya Sabha member Dr. Sasmit Patra told reporters that his party and CM Naveen Patnaik himself have repeatedly expressed their commitment on the issue of women's empowerment.
Lok Sabha Speaker Om Birla called the meeting
Lok Sabha Speaker Om Birla has called a meeting of the party's Business Advisory Committee on Tuesday (December 6) evening ahead of the winter session of Parliament. Earlier, in the all-party meeting convened by the government, the Biju Janata Dal (BJD) had demanded the government to pass the Women's Reservation Bill in the winter session.
According to sources, Congress's Adhir Ranjan Chowdhary, DMK's TR Balu, Akali Dal's Harsimrat Kaur Badal and JDU's Lalan Singh also supported it. Lalan Singh demanded the government to call an all-party meeting immediately on this issue.
What is Women's Reservation Bill?
In the Women's Reservation Bill to be introduced in the Parliament, the said bill with the provision of reserving one-third of the seats for women could not be passed in the 15th Lok Sabha and after the end of the term of the 15th Lok Sabha, this Constitution Amendment Bill was introduced. The term had expired. The BJD MP said that we will also raise the issue of Collegium in this winter session starting in Parliament. Its effect is being seen.
News Reels
Parliament Winter Session: Opposition parties listed their issues, after the all-party meeting, the government also clarified its stand