India News
TMC leader arrested by Gujarat Police for tweet on Morbi incident, claims Derek O'Brien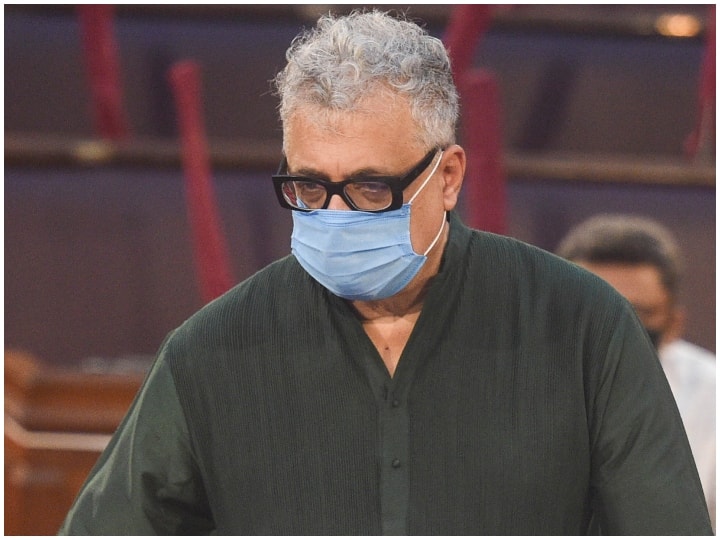 TMC Saket Gokhale Arrested: Saket Gokhale, national spokesperson of Trinamool Congress and close to Mamta Banerjee, has been arrested by the Gujarat Police. The information about the arrest has been given by TMC leader and Rajya Sabha MP Derek O'Brien. He said that Saket Gokhale took a flight from New Delhi to Jaipur at 9 pm on Monday, when he landed in Jaipur, the Gujarat Police was waiting for him at the Jaipur airport and picked him up from there.
Member of Parliament Derek O'Brien told that at 2 pm on Tuesday, Saket Gokhale called his mother and told that the police was taking him to Ahmedabad. The police let him make a two-minute phone call. Then confiscated the phone and all the stuff.
A case has been registered in association with the Ahmedabad Cyber ​​Cell regarding Saket's tweet on the Morbi bridge collapse. MP Derek said that all this cannot silence the Trinamool Congress and the opposition. The Bharatiya Janata Party is taking political vendetta to another level.
Saket Gokhale had made these allegations
News Reels
Actually, the root of this whole controversy is the allegations of TMC spokesperson Saket Gokhale, which he had leveled against PM Modi. Saket Gokhale had then claimed through RTI that Rs 5.5 crore was spent for the reception, event management and photography of Prime Minister Narendra Modi during the Morbi visit. The TMC spokesperson alleged that, while the government gave a compensation of only four lakhs to the families of 135 people who lost their lives in this accident, which is a total of five crores. Saket Gokhale said that the cost of Prime Minister Narendra Modi's event management was more than the compensation given to the families of 135 people.