India News
'To protect our sovereignty and dignity..', PM Modi's big statement on China and PAK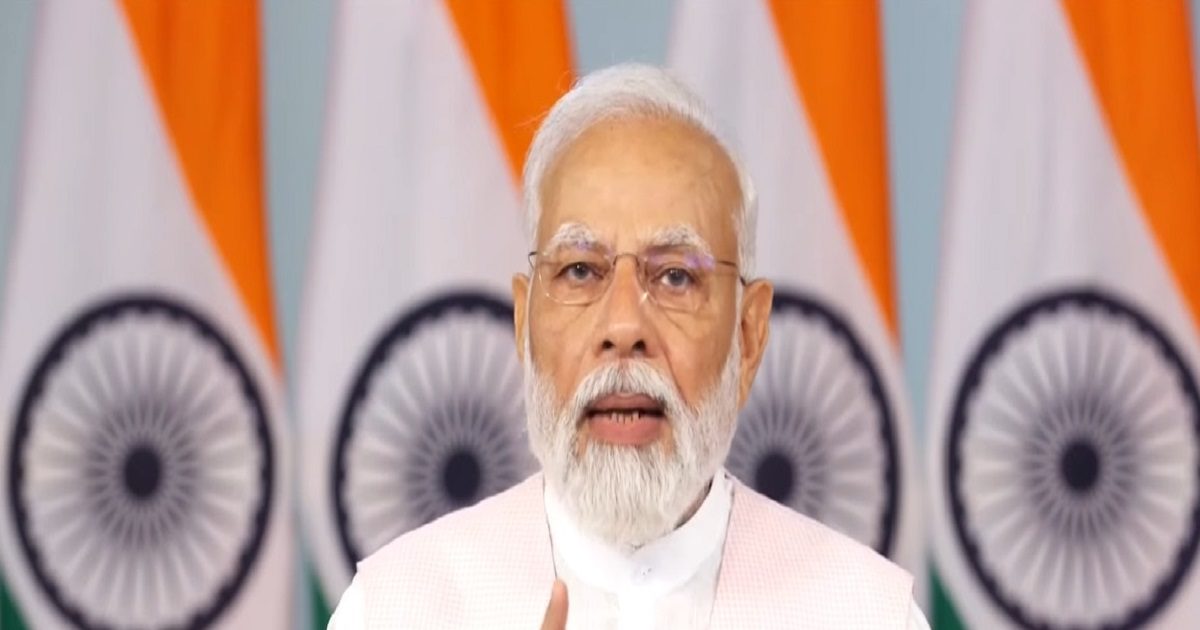 New Delhi. Prime Minister Narendra Modi has reached Japan on Friday to participate in the G-7 meeting. During this visit, PM Modi also mentioned India's strained relations with its two close neighbors China and Pakistan. He has given advice to both the neighboring countries by supporting peace talks. On the border standoff with China, he stressed the country's respect for peaceful resolution of disputes, saying, "India is fully prepared and committed to protect its sovereignty and dignity."
Prime Minister Modi said that peace and harmony in the border areas is very important for normal bilateral relations with China. Improvement in India-China relations is possible only with mutual interests and respect for each other. He said that normalizing relations with China would not only benefit the region but the whole world. Prime Minister Modi said that India wants normal relations with its neighboring countries.
Lessons taught to Pakistan on terrorism
Giving advice to Pakistan, PM Modi said that now it is the responsibility of those countries that how they will create a conducive environment free from terrorism and enmity. It is the responsibility of Pakistan to take necessary steps in this regard. The tension has strained bilateral relations, especially since the 2020 clash in which 20 Indian and four Chinese soldiers were killed. It was the first deadly battle between the nuclear-armed neighbors in decades.
Peace is necessary in the border areas
Prime Minister Narendra Modi said, 'Peace in the border areas is necessary for normal bilateral relations with China. Modi said, 'The future development of India-China relations can only be based on mutual respect, mutual sensitivity and mutual interests.' He said that 'normalising' relations would benefit the wider region and the world.
,
Tags: G-7, india china, india pakistan, japan, Narendra modi
FIRST PUBLISHED : May 19, 2023, 19:00 IST