India News
'Totally wrong': Supreme Court dismisses plea against Justice Chandrachud – Fast Hindi News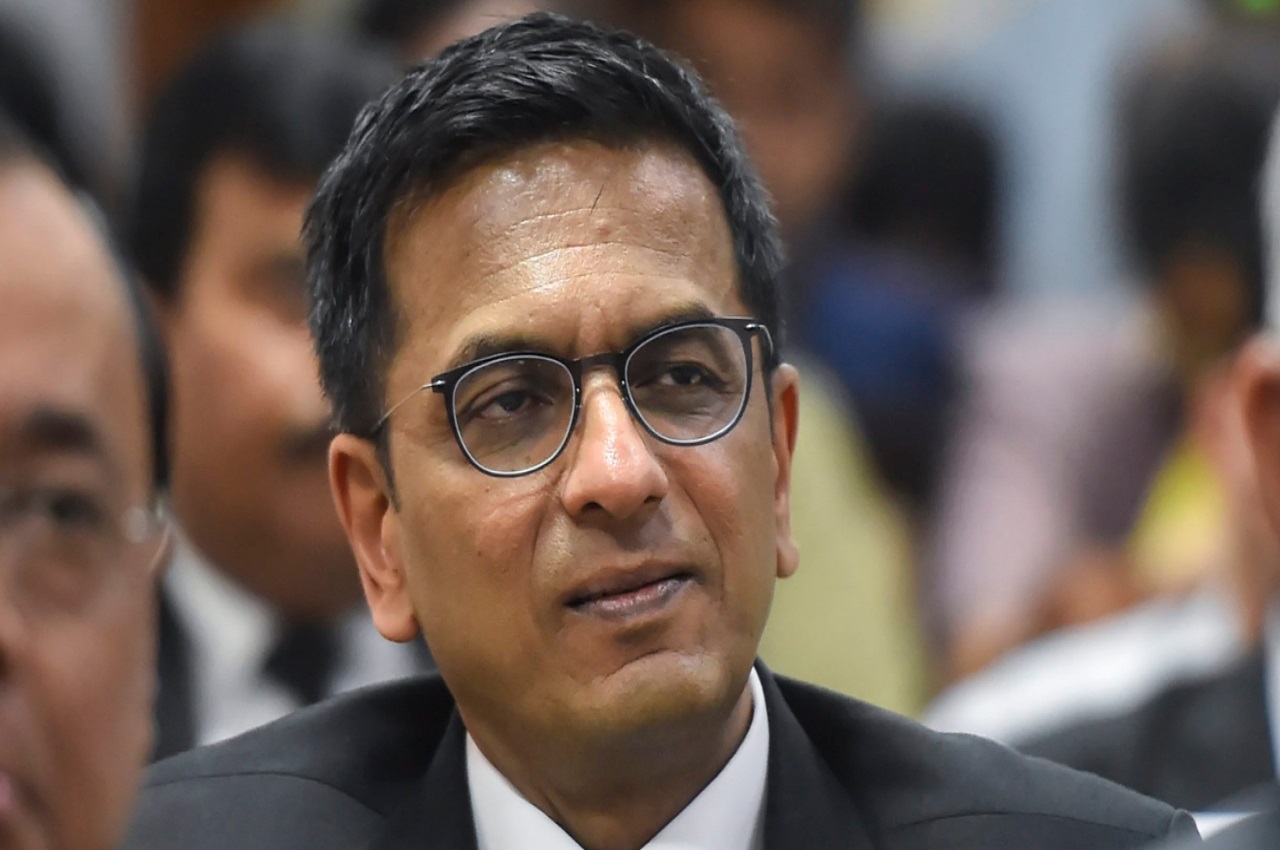 New Delhi: The Supreme Court on Wednesday dismissed a plea seeking directions against taking the oath of Justice Dr DY Chandrachud as the next Chief Justice of India on November 9, terming the entire petition as "totally wrong".
"There is no merit in the petition. The petition is completely wrong. We are dismissing it," said a bench headed by current Chief Justice Uday Umesh Lalit, reports news agency UNI.
Justice Lalit, earlier today, agreed to hear the petition only during the day instead of Thursday.
The report said the petition cited certain judicial orders and alleged conflict of interest against Justice Chandrachud and sought a direction to restore his oath on November 9.
CJI-nominated, Justice Chandrachud, is set to take oath as the 50th Chief Justice of India.
'पूरी तरह से गलत': सुप्रीम कोर्ट ने जस्टिस चंद्रचूड़ के खिलाफ याचिका खारिज की


fasthindinews.com