India News
Traveling in auto rickshaw and taxi in Delhi became expensive, read here how much fare increased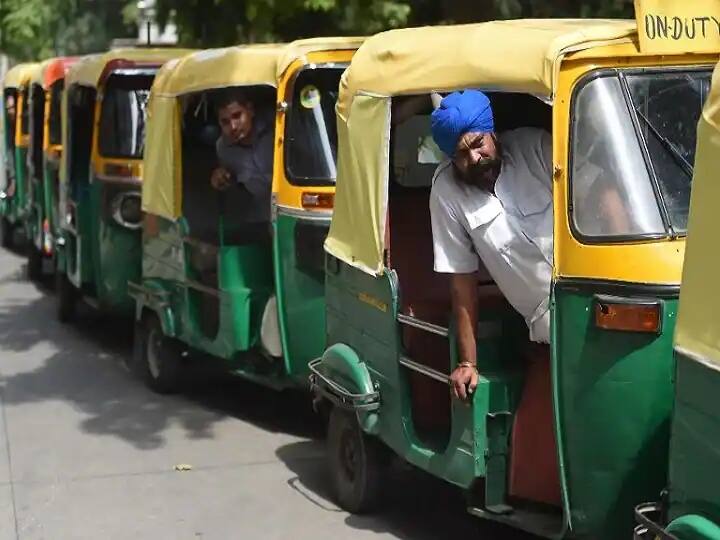 Delhi Auto-Taxi Fare Increased: Traveling by auto and rickshaw has become expensive in the country's capital Delhi. The Delhi government on Friday (October 28) has approved the revised fares of auto rickshaws and taxis in Delhi. After this, it has become expensive to travel by auto and taxi in the capital Delhi. Actually, the Delhi government has taken this decision after increasing the rate of CNG. The auto meter will now be down from Rs 30 instead of Rs 25 for the first one and a half kilometer and after that the fare will be Rs 11 instead of Rs 9.5 per km. No change has been made in Night Charge.
Taxi fare also increased
Similarly, taxi fare has also been increased. Non AC and AC taxi fare has been increased from Rs 25 to Rs 40 for the first 1 kilometer. At the same time, after 1 km, the fare of non AC taxi will be Rs 17 / km instead of Rs 14 / km, while the fare of AC taxi has been increased from Rs 16 / km to Rs 20 per km. No change has been made in Night Charge. Apart from this, there has been no change in the fare for waiting charges and extra luggage.
Delhi government approves revised fares for Auto Rickshaws and Taxis in Delhi pic.twitter.com/AhukmleoBv

latest video

— ANI (@ANI) October 28, 2022
What did the Delhi government say?
The Delhi government says that this will give some relief to auto rickshaw and taxi drivers. Due to the recent hike in CNG prices, rickshaw and taxi drivers were incurring a lot of expenses. The government said that before this auto fares were increased in the year 2020, while taxi fares were increased for the last time in the year 2013 9 years ago.
In fact, the associations of auto and rickshaw drivers had complained to Delhi Transport Minister Kailash Gehlot regarding this matter. He said that the prices of CNG are increasing continuously, due to which the cost of auto and taxi and its maintenance is being increased. On the contrary, their earnings are not getting that much. Due to this, a committee of 13 members was formed in May 2022 to review and recommend the rent to the organization government.
Also read:- MHA Chintan Shivir: One Nation One Police Uniform, Naxalism with a pen and Naxalism with a gun, read what PM Modi said