India News
Understand in 10 points, we do not need America, but it needs us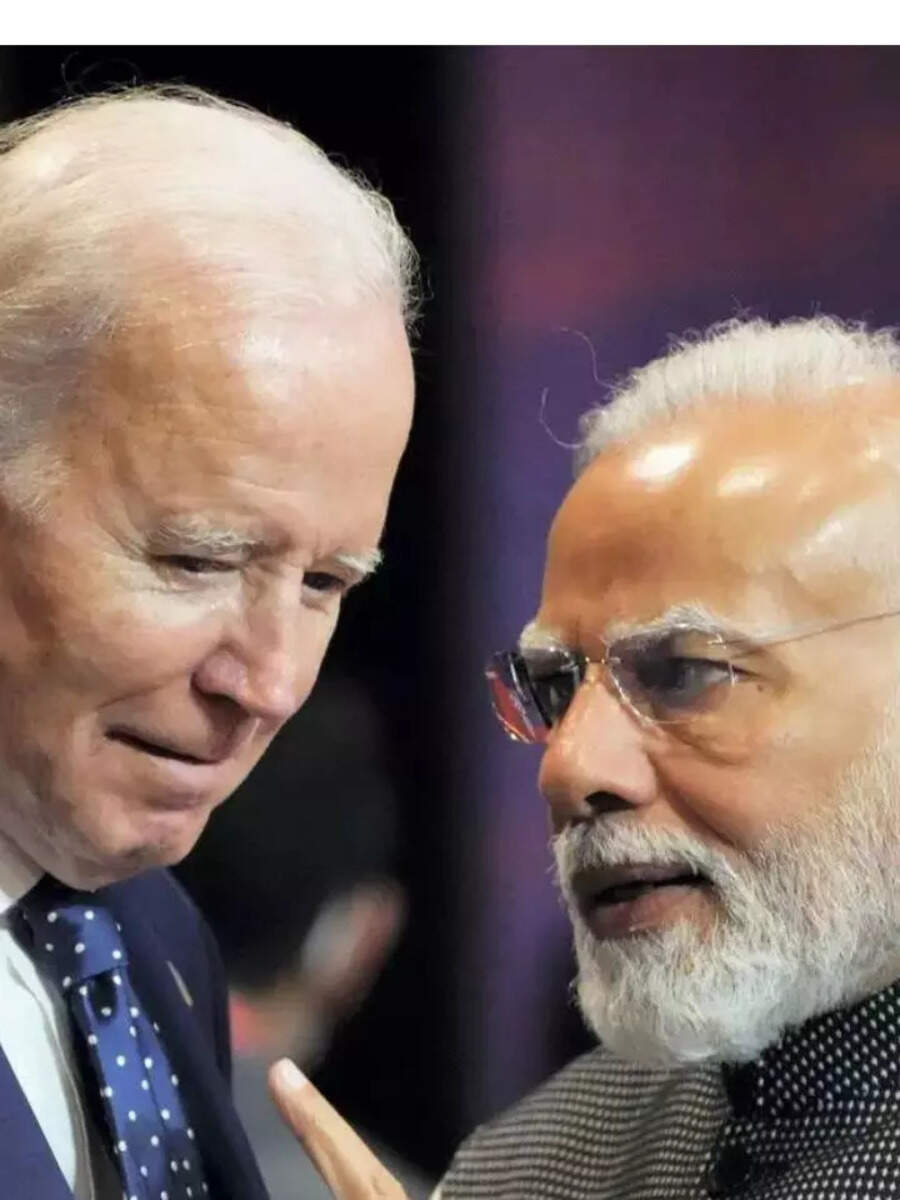 Pankaj Singh, NavbharatTimes.com
Jul 6, 2023
Defense Minister Rajnath Singh and his American counterpart Lloyd Austin held talks on a range of issues ahead of PM Modi's US visit.
The US Defense Secretary said that US-India cooperation matters as we all are witnessing a rapidly changing world.
Lloyd Austin said that we are witnessing China's bullying and coercion and Russia's aggression against Ukraine.
This conversation in the middle of the Russia-Ukraine war was special in many ways.
Referring to Prime Minister Modi's visit to the US, Austin said that we are looking forward to moving forward on some projects during the upcoming visits.
This was Austin's second visit to India. Earlier, he had visited India in March 2021.
Describing the US-India relationship, Austin said Washington only shares technologies with countries it trusts completely.
Rajnath Singh said that the Indo-US partnership is important for ensuring a free, open and rule-based Indo-Pacific region.
America has been asked to increase Indian share in defense production, so that India's revenue also increases.
Thanks For Reading!
Next: Aurangzeb's army was demolishing the Shiva temple, then a strong earthquake occurred
Find out More