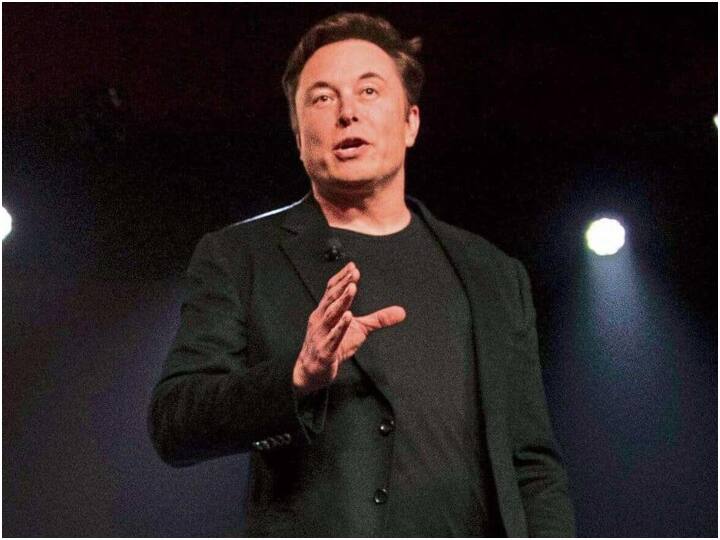 Elon Musk Twitter: Elon Musk is the new boss of Twitter and a lot has changed in Twitter since his arrival. Account verification, blue ticks and layoffs of employees… Understand that there has been a stir in Twitter in the last one week. Elon Musk has now also started the subscription model for Blue Tick (Twitter Subscripton). In India too, the paid service of Twitter can start within a month. This is indicated by the new owner of Twitter, Elon Musk himself.
,@elonmusk When can we expect to have the Twitter Blue roll out in India? #TwitterBlue

— Prabhu (@Cricprabhu) November 5, 2022
Indian user asked question to Musk
News Reels
In fact, a verified Indian user @Cricprabhu on the social media platform asked Elon Musk "When will Twitter Blue launch in India?" Responding to this question, Musk said that "within a month" the paid service will be started in India. To this the Indian user replied, "Super, this is very fast! It will be interesting to see if it will include GST which will take it closer to $10."
hopefully, less than a month

— Elon Musk (@elonmusk) November 5, 2022
Paid service started in 5 countries
Let us tell you that Twitter has started subscription service at the rate of eight dollars per month. Twitter has also given this information. Currently, Twitter Blue's service is only available in the US, UK, Canada, Australia and New Zealand. After subscription, users will also get the benefit of many new features.
Will there be new features?
Twitter Blue customers will get fewer ads

Subscriber users will be able to post longer videos

Receive priority ranking for quality content
Elon Musk lays off
Let us tell you that this decision has come a day after Elon Musk started a massive layoff in Twitter. Twitter co-founder and former CEO Jack Dorsey blamed himself for this. He tweeted on Saturday, "I am responsible for why everyone is in this position: I grew the company too quickly. I apologize for that."
'The company had no other option'
Musk tweeted late Friday that he had no choice but to cut jobs "when the company is losing more than $4M/day." He did not give details of the daily loss on Twitter and said that the employees who lost their jobs have been given three months' salary.
Also read- Twitter launches its paid blue tick service in five countries, new features will be available with a subscription of $ 8