India News
Uttarakhand: Ban on entry of 'women and men wearing short clothes' in the temple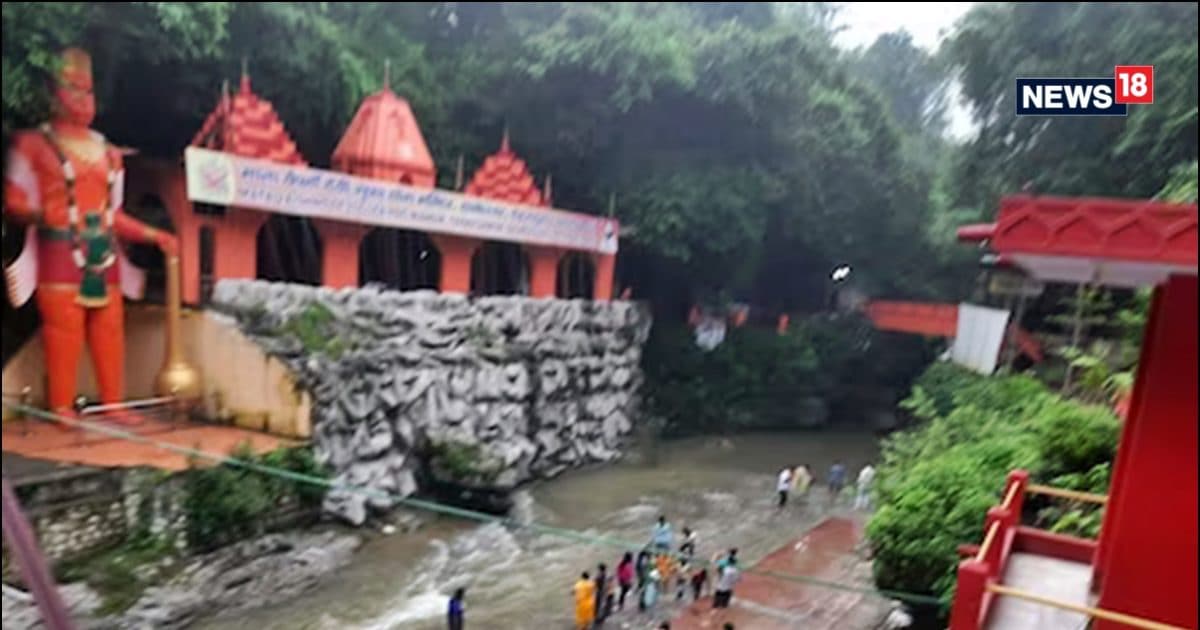 Haridwar (Uttarakhand). Temple administrators in Haridwar, Rishikesh and Dehradun districts of Uttarakhand have banned the entry of those not wearing proper clothes into temples. Mahant Ravind Puri, secretary of the Mahanirvani Panchayati Akhara, said on Sunday that the Daksha Prajapati Temple (Haridwar), Tapkeshwar Mahadev Temple (Dehradun) and Neelkanth Mahadev Temple (Rishikesh) have banned the entry of "women/men wearing short clothes". Has gone.
Puri, president of the Akhil Bhartiya Akhara Parishad, said that only such women would be allowed to enter temples who were wearing clothes that covered up to 80 percent of their body. He said that this ban will be effective immediately in these temples associated with Mahanirvani Panchayati Akhara. Mahanirvani Panchayati Akhara is related to Dasnam Naga Saints. Puri said that soon this ban will be implemented in the temples associated with the Akhara across the country.
When asked about the need for the ban, Puri said, "Sometimes, the clothes of persons visiting the temple are so short that other people are ashamed to see them." The Daksheshwar Mahadev Temple, also known as the Daksha Prajapati Temple, is believed to be the in-laws of Lord Shiva. People from all over the world come to visit this temple. Today's youth come to temples wearing clothes that show their disregard for cleanliness." He said such clothes "hurt the religious sentiments of devotees" and they often complain to the temple committee. We do.
He said that this ban has been imposed on the basis of continuous complaints and those who violate the ban will be dealt with strictly. The saints of Haridwar have supported this ban. Katha Vyas Madhusudan Shastri says, "The cleanliness and sanctity of the temples should be maintained and people should behave appropriately in the (temple) premises. This ban is in accordance with Sanatan Dharma.
,
Tags: hindu temple, up uttarakhand news live
FIRST PUBLISHED : June 05, 2023, 14:56 IST