India News
Voting begins in 7 assembly seats of 6 states including UP-Bihar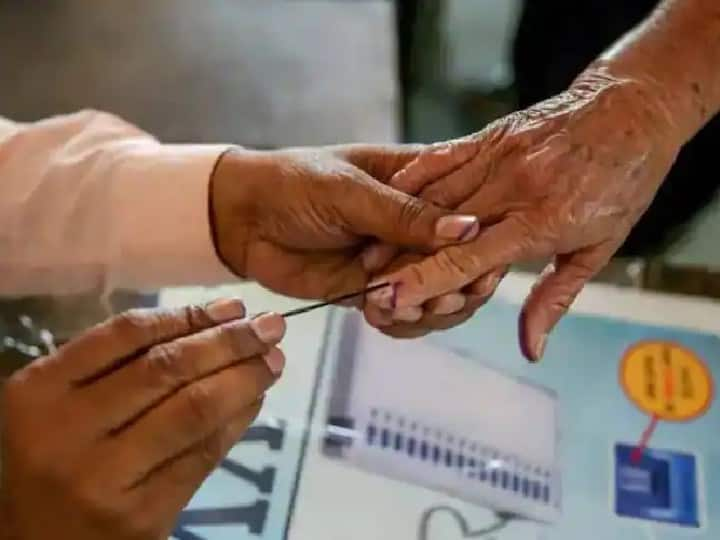 By Elections Upchunav Voting Live: Voting has started for the by-elections to the seven assembly seats in six states of the country. While this by-election is a test for regional parties, there is a big challenge for BJP to maintain its dominance. Except Maharashtra, the BJP has a direct contest with the Congress or local parties in all the assembly seats.
By-elections are being held on Gola Gokarnath, the only seat in Uttar Pradesh. The seat fell vacant due to the death of BJP MLA Arvind Giri. The BJP has fielded Aman Giri, the 26-year-old son of the late MLA. Aman is contesting from Vinay Tiwari of SP.
Voting in 7 seats in 6 states
Gola Gokarnath of Uttar Pradesh

Mokama and Gopalganj of Bihar

Adampur of Haryana

Andheri East of Maharashtra

Dhamnagar of Odisha

Munugode seat of Telangana
BJP is contesting from Mokama seat for the first time, in the previous elections it used to leave this seat for its allies. Both BJP and RJD have nominated the wife of Bahubalis for this seat. In Mokama, the BJP has fielded Sonam Devi, the wife of Lalan Singh, a local bahubali who has been opposing Anant Singh. RJD has fielded Anant Singh's wife Neelam Devi from this seat. The by-election in Mokama is being held due to the disqualification of RJD MLA Anant Kumar Singh.