India News
Watch: PM Modi gets emotional while talking about Morbi tragedy – Fast Hindi News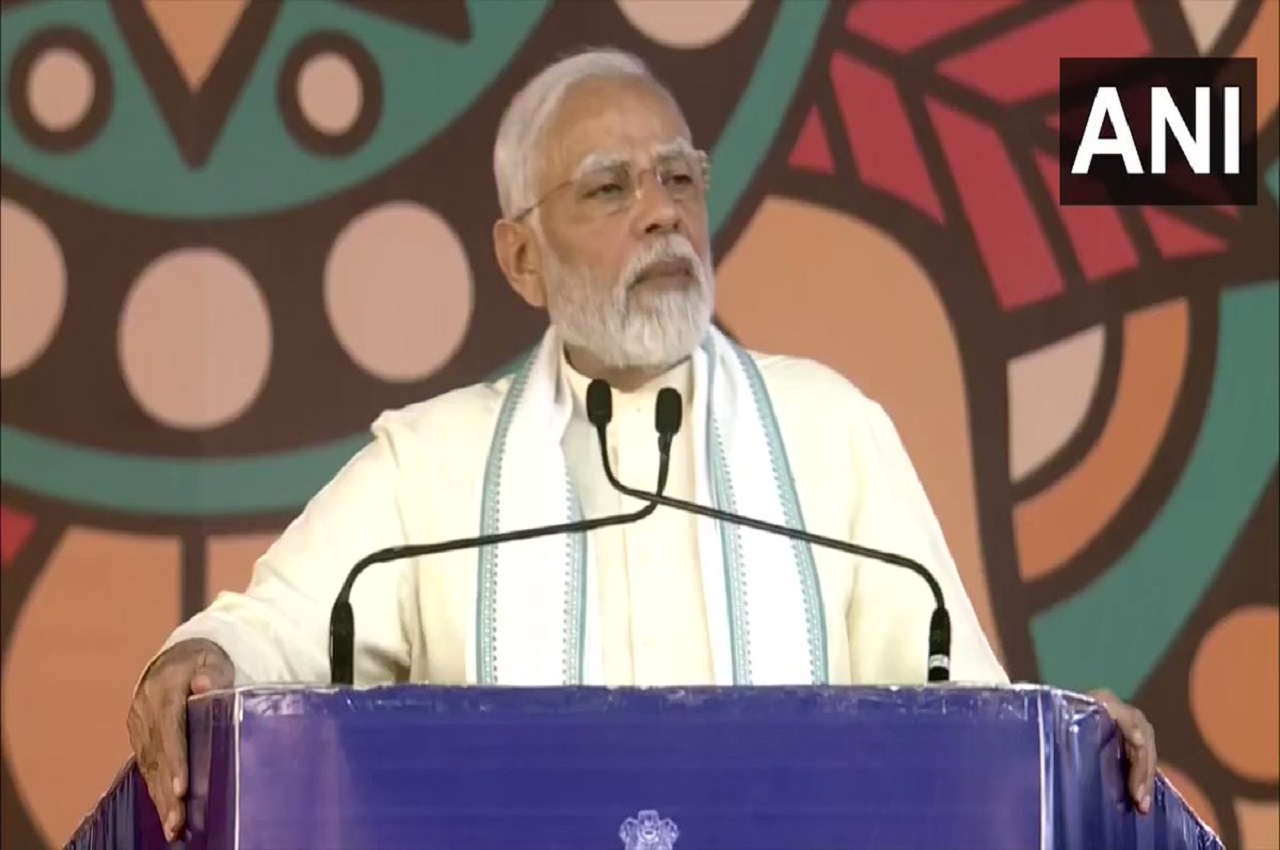 Banaskantha: Prime Minister Narendra Modi got emotional while talking about the incident of bridge collapse in Machu river in Gujarat's Morbi district yesterday, in which over 130 people were killed and several others injured.
#watch , PM Modi became emotional while talking #MorbiBridgeCollapse Tragedy in Banaskantha, Gujarat pic.twitter.com/0pmVmGmC0f

— ANI (@ANI) 31 October 2022
Gujarat Home Minister Harsh Sanghvi informed on Monday that at least 132 people died in the Morbi Hanging Bridge collapse incident.
He said that a criminal case has already been registered in connection with the incident.
"The investigation has started today under the leadership of the Range IGP," he said. Sanghvi said. All worked through the night. Navy, NDRF (National Disaster Relief Force), Air Force and Army immediately reached the spot. More than 200 people worked throughout the night in the search and rescue operation.
Army, Navy, Air Force, NDRF and fire brigade teams were pressed into the rescue operation after the bridge collapsed.
Chief Minister Bhupendra Patel, Minister Brijesh Meraja, Minister of State Arvind Raiyani, Minister of State for Home Harsh Sanghvi and Minister of State Arvind Raiyani were present at the spot and personally supervised the rescue operation at midnight after the incident. providing instructions.
Union Minister Amit Shah on Monday expressed condolences to the families of those killed in the incident.
The Union Minister said: "Many lives were lost in yesterday's incident in Gujarat. First of all, I express my condolences to the families of all those killed in this unfortunate incident. May all who died rest in peace."
The Gujarat government has announced an ex-gratia of Rs 4 lakh to the next of kin of the deceased, while PM Narendra Modi has given a compensation of Rs 2 lakh to the family of those killed in the accident.
देखें: मोरबी त्रासदी के बारे में बात करते हुए भावुक हुए पीएम मोदी


fasthindinews.com