India News
Which mango is Mamta Banerjee sending to PM for 12 years, what is her specialty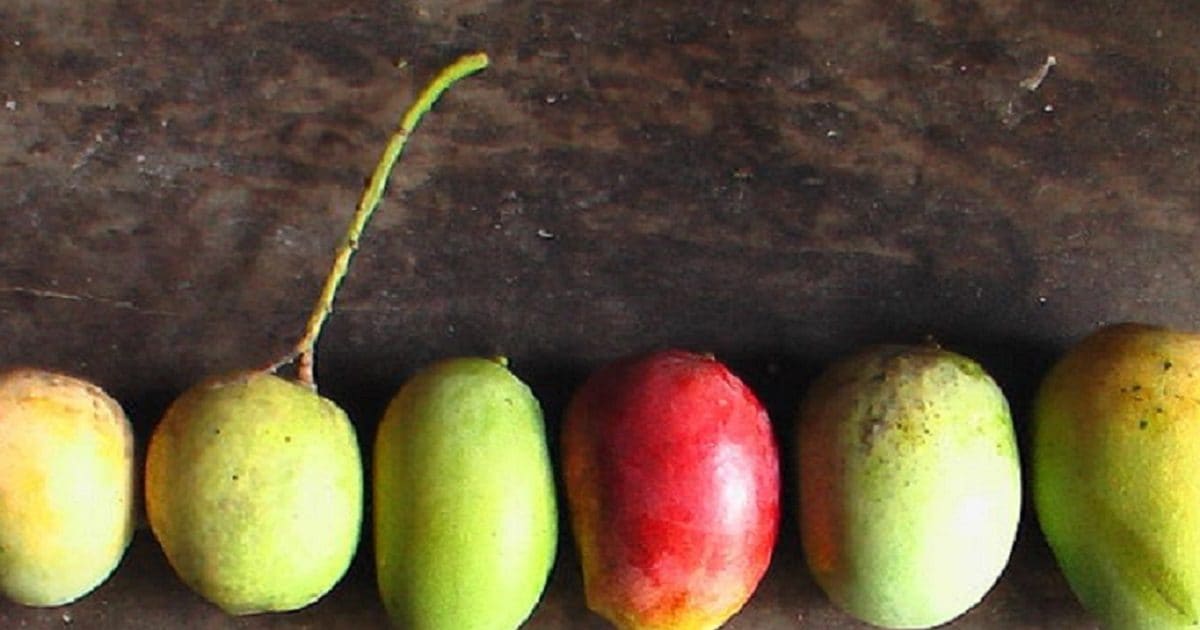 In politics, the Prime Minister and the Chief Minister of the opposing party have also been seen respecting each other. But sometimes it is difficult to see like this. The same is seen between West Bengal Chief Minister Mamata Banerjee and Prime Minister Narendra Modi. On several occasions, Mamta Banerjee has avoided giving respect to the PM only because of his position. But few people know that for the last 12 years Mamta Banerjee has been sending mangoes to the Prime Minister in every season to Delhi. And he has continued to do so even after protests from the PM. After all, what are these mangoes and what is their specialty.
which mangoes have been sent
In fact, this week, Mamata Banerjee has sent Himsagar, Laxmanbhog and Fazli species mangoes in the quantity of four kilograms to the address of Prime Minister's residence, 7 Lok Kalyan Marg, New Delhi after getting gift packages done in the best way. The Chief Minister of Bengal has also sent a similar gift to President Draupadi Murmu and Chief Justice DY Chandrachud Singh.
These are especially popular
But the news of sending mangoes to the Prime Minister has created curiosity. Although many types of mangoes are popular in mangoes, but Himsagar, Laxmanbhog, and Fazli varieties are counted among very good mangoes. These mangoes of these breeds produced in West Bengal and Bangladesh are liked everywhere. Mangoes are exported to foreign countries.
How is Himsagar mango
Himsagar mango is a popular mango grown in Bangladesh and West Bengal. Many people consider it the best mango. Its color ranges from yellow to orange and the special thing about this mango is that it does not have fibers. This medium sized mango weighs 250 to 350 grams, of which 77 percent is pulp.
,
Tags: India, Indian politics, PM narendra modi, Politics, research, west bengal
FIRST PUBLISHED : June 08, 2023, 10:27 IST