India News
Will Bajrang Dal be banned after the Congress government is formed in Karnataka? Know what the minister said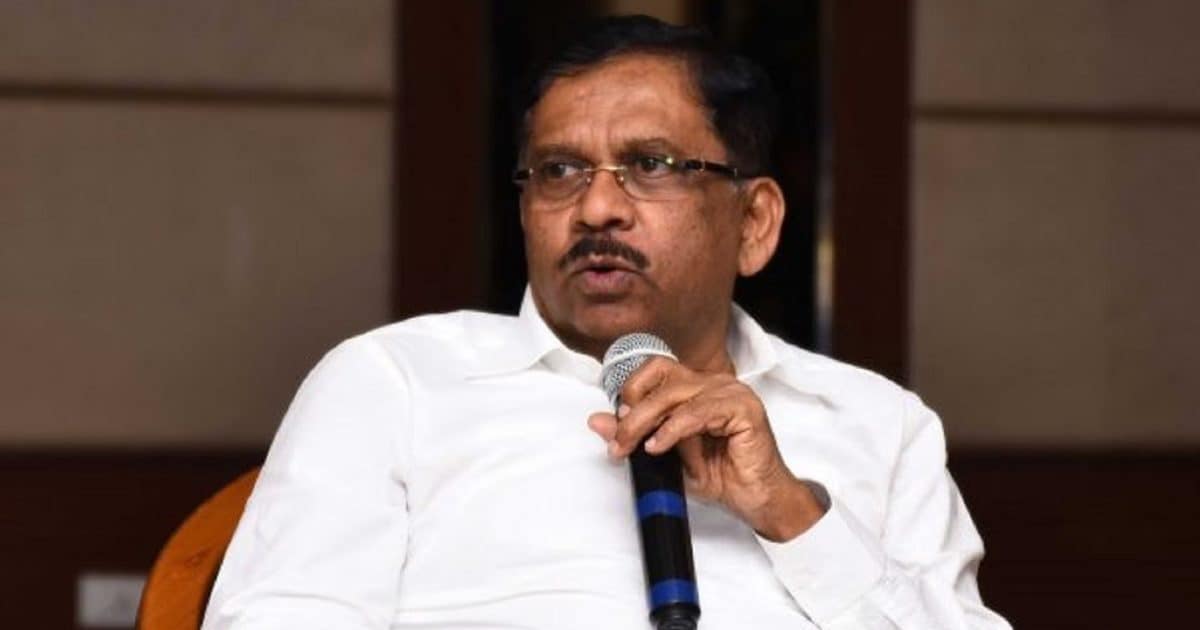 Bangalore. Karnataka minister G. Parameshwara said on Thursday that there has been no discussion so far about banning organizations like Bajrang Dal after the Congress government came to power in the state. The minister said that any views expressed in this regard may be personal in response to media queries. He was replying to a question on an alleged statement by his cabinet colleague Priyank Kharge that if the Rashtriya Swayamsevak Sangh and Bajrang Dal disturb peace, the government will ban them. Parameshwara said, "We did not discuss this, in the manifesto we had said about Bajrang Dal and PFI – that if they disturb the peace, we will take action against them, ban them if needed. Will go to any extent. Apart from this, there has been no talk on this issue.
Talking to reporters here, he said, "Many people may have shared their personal opinion when asked by the media, but all this has to be discussed. When the situation comes, the government will discuss and take a decision." Parameshwara is among the eight ministers who were inducted into the Siddaramaiah-led cabinet on 20 May. On the question of withdrawal of anti-conversion and cow slaughter laws, the minister said, whatever is against the society, which disturbs the peace in the society, and which is anti-people, be it laws or rules, they will be reviewed.
Also read- Bhagwant Mann: Ministry of Home Affairs increased the security cover of Punjab CM Bhagwant Mann, will get Z plus security
He said, "We have said that we will give a people-friendly government and we will take such decisions which will provide such an administration. For that if a situation comes before us to withdraw any law, we will do it – to provide a people-friendly administration." Minister Kharge had said on Wednesday that orders and laws, such as school textbook amendments and anti-conversion and anti-cow slaughter laws, which were implemented against the interest of the state under the previous BJP government, would be revised after review, or withdrawn. .
When asked about the demand for revising school textbooks, Parameshwara said, first a full-fledged government is formed, portfolios will be allocated, and once the government is in a position where it can take a full-fledged decision on this Decision will be taken after discussion. He said, "When it happens, we will discuss all this, the media moves very fast and wants us to do everything immediately. Let the government start functioning fully. Once the department is allocated, the minister concerned will study it and bring it to the cabinet for taking a decision. Mere personal statements cannot become a decision, they cannot become a decision of the government.
,
Tags: bajrang dal, Karnataka
FIRST PUBLISHED : May 25, 2023, 16:52 IST