Lifestyle
2000 rupee notes can also be deposited in the post office, will they also be exchanged? here is the answer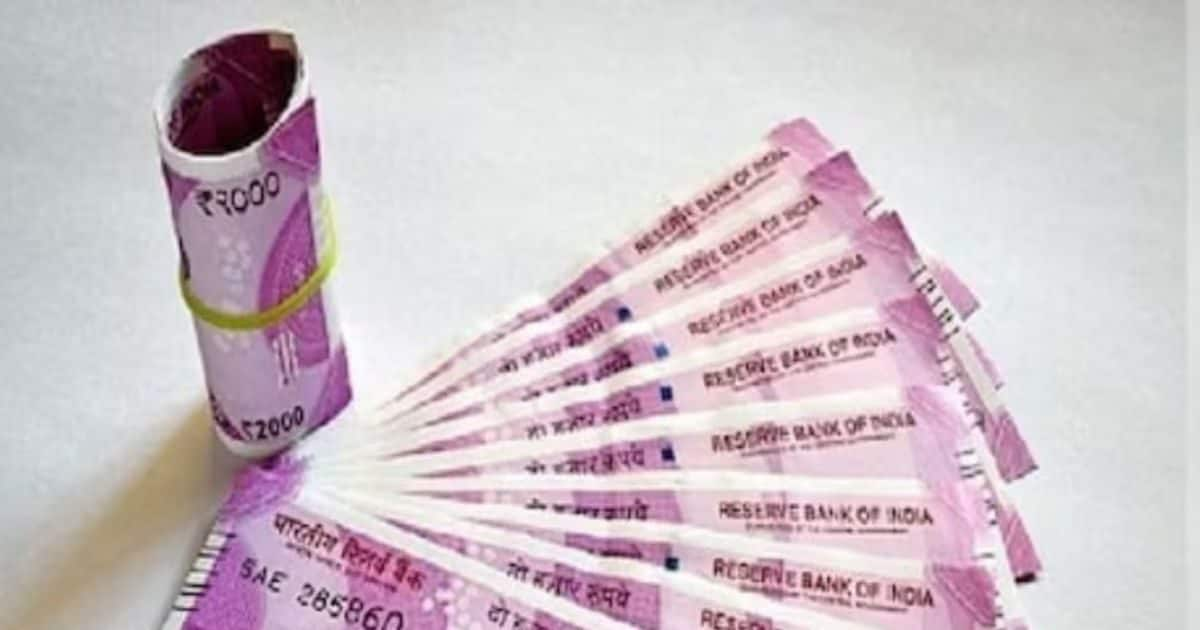 highlights
Many people have opened accounts in post offices also.
You can deposit 2000 notes in the post office.
Note exchange facility is not available at the post office.
New Delhi. The Reserve Bank of India (RBI) has decided to withdraw Rs 2,000 notes from circulation. It is a matter of relief that Rs 2000 notes have not become illegal with immediate effect. Those who have Rs 2,000 notes can exchange them till September 30, 2023. This means that you can either exchange the Rs 2000 note or deposit it in your bank account for about 4 months. 2000 notes are being exchanged and deposited in banks and regional offices of the Reserve Bank. But, the big question is whether these notes will be changed in post offices as well? This question is arising because a large number of people have accounts in post offices as well.
In the guidelines issued by the Reserve Bank, it has been clearly stated that Rs 2000 note can be changed only in banks and 19 regional offices (RO) of RBI. There is no mention of the post office in this. This means that note exchange service is not available in post offices. It is important to know here that you can definitely deposit Rs 2000 note in your post office account. This is because the 2000 note remains legal tender. That's why no one can refuse to take it. However, there is a condition that the post office account holder who has deposited the note should have KYC of his account.
read this also- Banks will charge for depositing 2000 notes! Announcement of many big banks including SBI, how much will the customer be hit now?
note exchange has started
From tomorrow i.e. May 23, 2023, bank branches and regional offices of Reserve Bank of India have started exchanging Rs 2000 notes. According to the limit of the Reserve Bank, a person can exchange notes up to Rs 20,000 at a time. There is no limit for depositing amount in this currency. People who do not have bank account can also exchange 2000 note. RBI has clarified that bank account is not required for note exchange. You can change 10 notes of 2000 by going to any bank branch.
,
Tags: 2000 note, business news in hindi, post office, rbi
FIRST PUBLISHED : May 24, 2023, 12:21 PM