Lifestyle
7 easy remedies of cloves in Chaitra Navratri, you can get freedom from planetary defects, financial crisis will also go away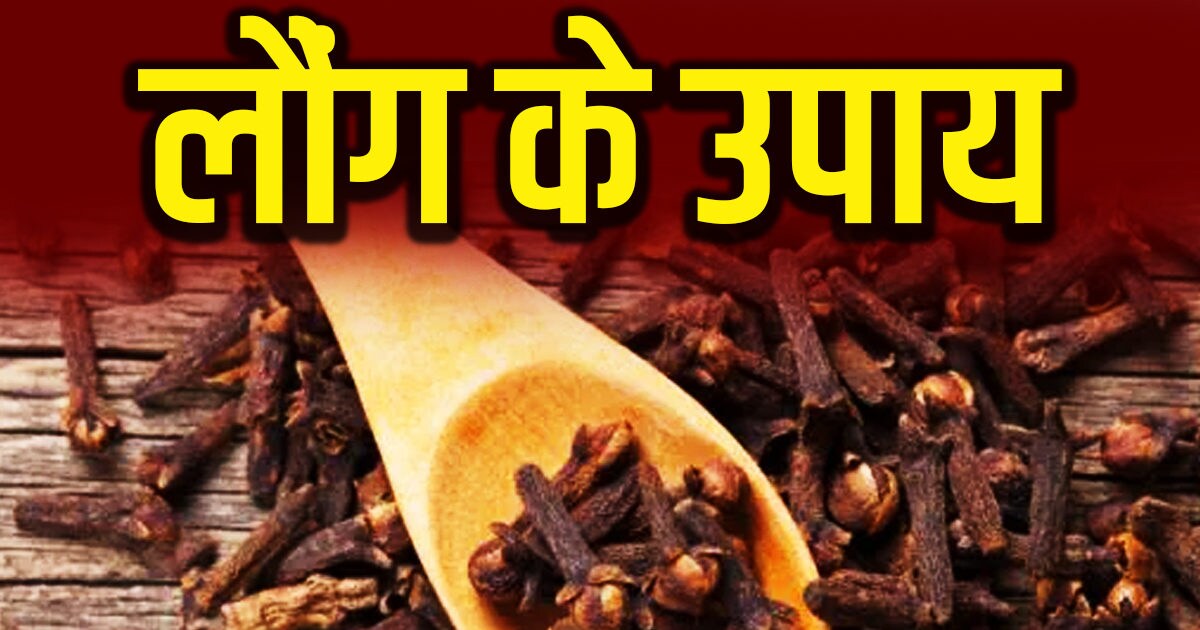 highlights
In Chaitra Navratri, you can pacify planetary defects with some astrological measures.
For happiness and prosperity in the house, while worshiping Maa Durga, offer two cloves with flowers.
Chaitra Navratri has started today from 22nd March. Chaitra Navratri is an opportunity to attain power, happiness, prosperity and peace by worshiping Maa Durga. In Chaitra Navratri, you can pacify planetary defects, remove money crisis or strengthen your financial condition by some astrological remedies. There are also ways to get victory over the enemies. Astrologer of Tirupati Dr. Krishna Kumar Bhargava Let us know about the easy remedies of cloves in Chaitra Navratri.
Chaitra Navratri 2023 Clove Remedies
1. If Rahu and Ketu are malefic in your horoscope, you are troubled by them, then offer cloves to Shivling for 9 days during Navratri. By doing this the defect of Rahu-Ketu will be removed. Both these planets will be calm.
Read also: Chaitra Navratri Special: Mahishasura asked for such a boon of death, captured all the three worlds, read the interesting story of Navdurga
2. If your work is not being successful, then when you perform Aarti during the worship of Chaitra Navratri, then put two cloves in the lamp of Aarti or with camphor. This will remove negativity and the work will be successful.
3. If you want victory over your enemies, offer laddoos to Hanuman ji during Chaitra Navratri. Recite Bajrang Baan 7 times and burn 5 cloves in camphor. Go out of the house by doing Tilak with that ashes.
4. To get rid of financial crisis, tie 5 yellow shells and 5 cloves in a red colored cloth. Put it in the money place. Apart from this, tie two cloves in a yellow cloth and keep them in the vault. Poverty will go away.
Read also: Hindu New Year will start in Panchak on March 22, difficulties may increase for 5 zodiac signs, career, money and health will be affected
5. For success in work, perform Hanuman ji's aarti with oil lamp during Chaitra Navratri. Put two cloves in it. You can use jasmine or mustard oil.
6. Offer two cloves with flowers while worshiping Maa Durga for happiness and prosperity at home. You will be blessed by the grace of Matarani.
7. Tie two whole cloves in a yellow cloth for peace in the family. Hang it in any part of the house. Others should not be able to see him.
First read breaking news in Hindi News18 Hindi| Read today's latest news, live news updates, most reliable Hindi news website News18 Hindi.
Tags: astrology, Chaitra Navratri, Dharma Aastha
FIRST PUBLISHED : March 22, 2023, 15:42 IST