Lifestyle
Air India stranded in remote area of ​​Russia is fixed, leaves for Mumbai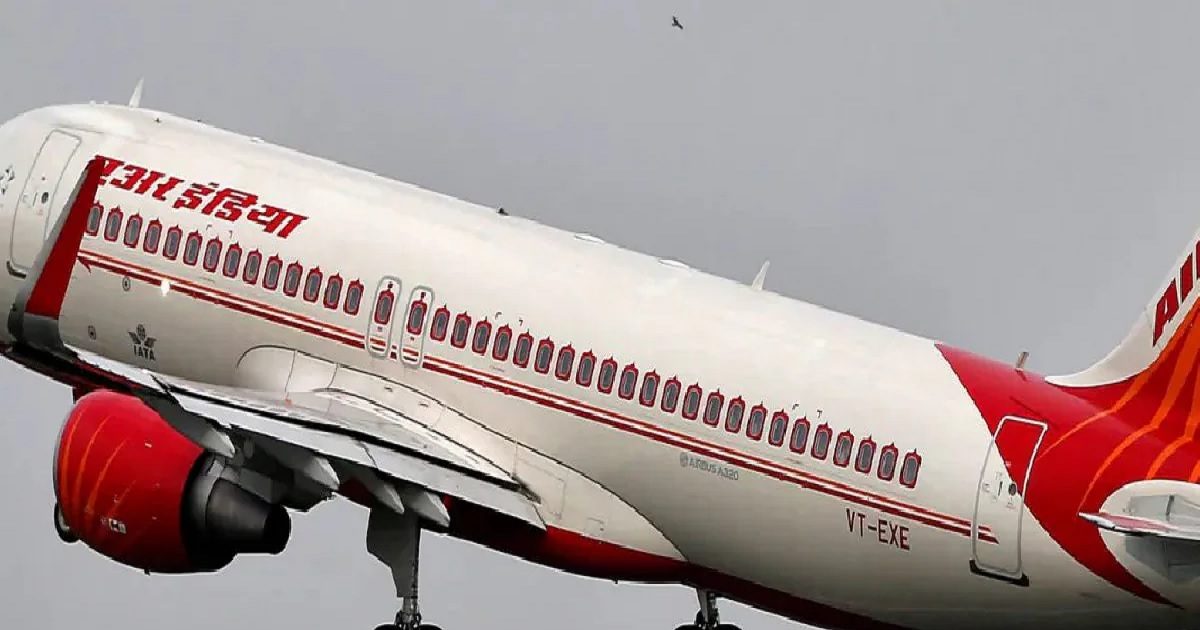 highlights
A relief plane was sent for the passengers of the ship stranded in Magadan.
He was taken to San Francisco via relief plane.
The passengers took about 56 hours in this entire journey.
New Delhi. Air India's Boeing aircraft stuck in Russia's Magadan has been rectified and the plane has now left for Mumbai. The airline gave this information on Saturday. An Air India spokesperson said the Boeing 777-200LR aircraft has been restored and is on its way to Mumbai. The spokesperson said in a statement, "We confirm that the fault in the oil system of one engine of the aircraft has been rectified by our engineering team. The aircraft was checked on all safety parameters prior to take off from GDX today and found fit for service."
According to a source, there are two pilots and eight crew members in the aircraft. Magadan is located on the coast of Okhotsk in northeastern Russia and is the administrative center of Magadan Oblast. It is about 10,167 kilometers away from Moscow.
read this also- Keep the National Highway toll receipts carefully, these facilities will be available free of cost, you can also avail
Fare will be refunded to passengers
Air India on Thursday said it will give a full refund to all passengers of its Delhi-San Francisco flight who got stuck in a remote area of ​​Russia due to a technical snag. The airline said in a statement that Air India will give a full refund of the ticket amount to all the passengers of this flight and will also give them a voucher for future travel. Air India flight number AI 173 had taken off from Delhi on June 6, but due to technical fault in the engine, the aircraft had to land in Magadan, a remote area of ​​Russia. There were 216 passengers and 16 crew members in this aircraft.
Journey completed by relief plane
Air India had dispatched a relief aircraft from Mumbai on Wednesday to evacuate the stranded passengers from Magadan. The plane had reached San Francisco on Thursday carrying passengers and crew from Magadan. In this way, the passengers of AI 173 flight of Air India took about 56 hours to complete their journey from Delhi to San Francisco. Apologizing to the passengers for this inconvenience, the airline said that after seeing some technical problem in one of the engines of the aircraft, the pilot had decided to land the aircraft at the nearest airport, giving importance to the safety of the passengers.
,
Tags: air india, Air India Flights, Russia, USA
FIRST PUBLISHED : June 10, 2023, 14:39 IST