Lifestyle
Air travel will be cheaper! The fare increased wildly on some routes, the government took a big step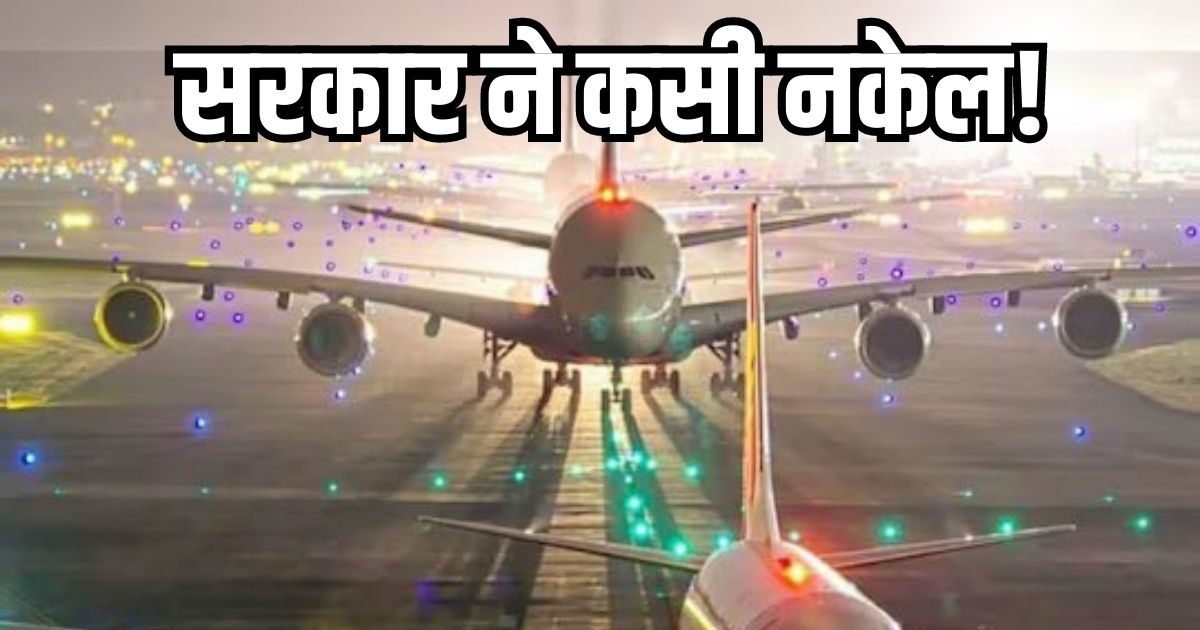 highlights
GoFirst had stopped flying from May 3 due to cash crunch.
The fares have gone up on the routes on which GoFirst was operating.
Airfare increases with the increase in demand for seats.
New Delhi. The central government has asked airline companies to exercise restraint while fixing flight ticket prices and maintain a balance between the maximum and minimum prices. The government's advice has come at a time when ticket prices have skyrocketed on some routes after budget airline GoFirst stopped flying. However, the government has made it clear that it has no intention of controlling the price of air tickets.
According to a report in news agency PTI, a senior official of the Ministry of Civil Aviation said that airlines have been asked to 'exercise restraint' and 'maintain some kind of balance' while fixing ticket rates. . The official said on condition of anonymity that there cannot be a situation where there is a huge difference between the lowest and highest fares.
read this also- Pics: Amazing bridge being built on the chest of the sea in the country, the sea ship below, the train will run above, the view will be amazing
Rates have increased wildly on some routes
After the cash crunch, GoFirst stopped the flight from May 3, there has been a huge jump in the air fares of the routes on which GoFirst was operating. These routes also include Delhi-Srinagar and Delhi-Pune. , According to data from travel portal Ixigo, the average one-way spot fare on the Delhi-Leh route increased by 125 per cent to an average of Rs 13,674 during the May 3-10 period as compared to the April 20-28 period. In the same period, the average one-way spot fare on the Delhi-Srinagar route increased by 86 per cent to Rs 16,898.
After the passing of the Corona epidemic, the Indian aviation sector is gaining momentum. According to official data, in April 2023, 128.88 lakh passengers traveled by air in India. GoFirst's services were stopped at a time when the peak season is about to begin. June is considered the peak travel season. Airlines fix ticket prices keeping in mind the market, demand, weather and some other factors. Airfare increases with the increase in demand for seats.
3 companies in trouble
At present, many airline companies in India are facing different crises. GoFirst is undergoing voluntary insolvency resolution process. Several aircraft of Indigo are grounded due to a dispute with engine manufacturer Pratt & Whitney. While SpiceJet is also facing financial constraints.
,
Tags: air tickets, aviation news, business news in hindi, Domestic Flights, flight fare, Indigo Airlines, ministry of civil aviation
FIRST PUBLISHED : May 19, 2023, 22:20 IST