Lifestyle
Anger of Aries will spoil the work, will meet friends with Taurus, Gemini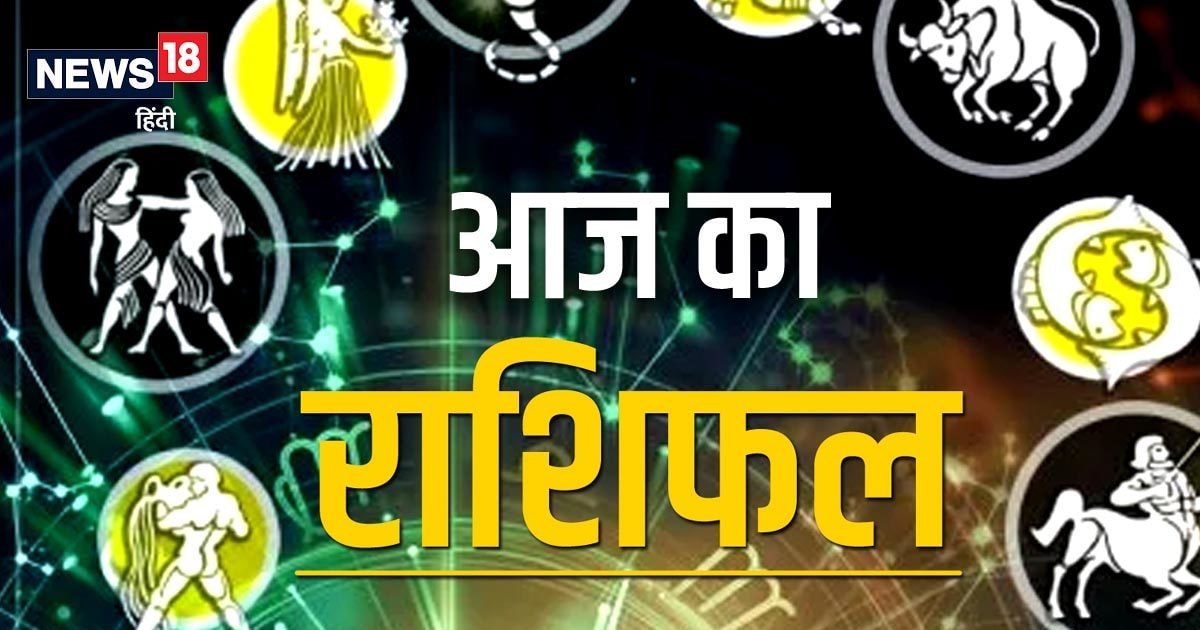 Aries Horoscope (Mesh Rashifal, 05 June 2023)
Your day is mixed fruitful. Today you will feel unwell and anxious. There will be tiredness and laziness in the body and restlessness in the mind. You will be a little angry today, due to which the work can get spoiled. Try to keep justice in practice. Keep trying for the scheduled work. Religious journey will be organized. Whatever efforts you make today, they may be in the wrong direction. Have patience.
Taurus Horoscope (Vrishabh Rashifal, 05 June 2023)
Spend today carefully. Do not start any new work today in any way. Today your health can deteriorate. It is important for you to take special care in food and drink. Will experience physical fatigue and mental distraction. Due to work load in the office, more fatigue will be experienced. Travel will not be beneficial. Take some time out for spirituality.
Gemini Horoscope (Mithun Rashifal, 05 June 2023)
Your day will be spent in bliss and enjoyment. Can meet friends. There can be a program to go out somewhere. Vehicle will get happiness. You will get opportunities to buy new clothes and wear them. Today is a good day for love. Sweet food can be found in the food. Health will be good, you will get social respect and fame. There will be great marital happiness.
,
Tags: astrology, Horoscope, Horoscope Today
FIRST PUBLISHED : June 05, 2023