Lifestyle
Brain tumor cases are increasing in this city of Uttar Pradesh, 90 cases coming every month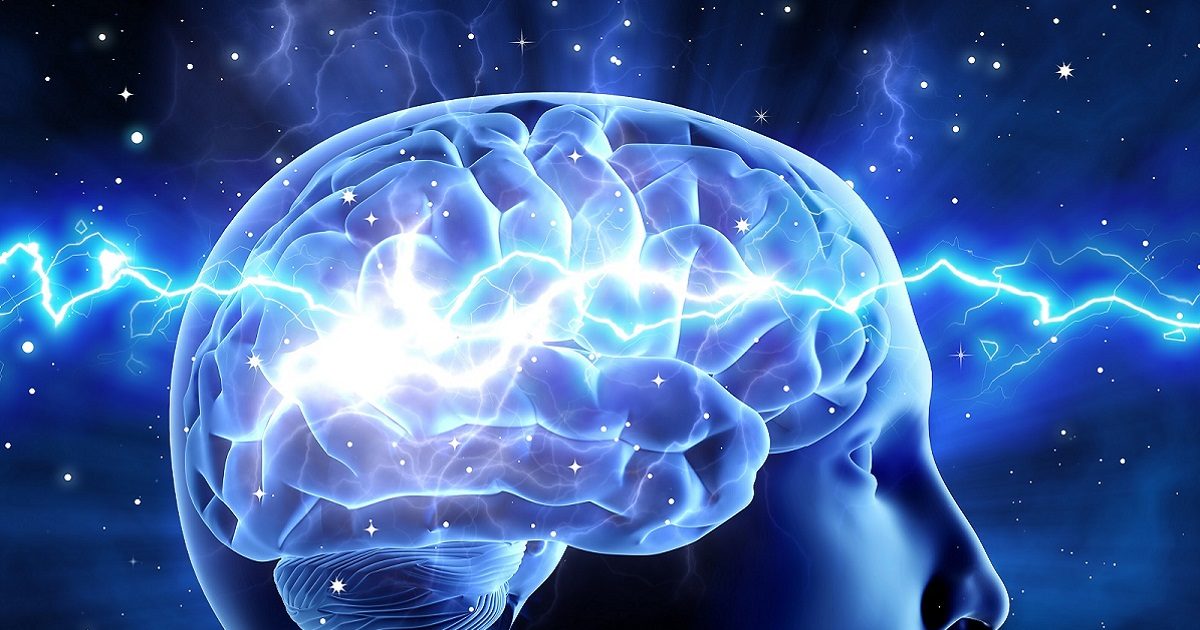 Piyush Sharma /Moradabad. Life passing through changes is causing many diseases to increase. Lump in the brain ie brain tumor disease has also increased its pace. Patients suffering from brain tumor have increased one and a half times in Moradabad. Doctors are now looking at many reasons associating the increase in brain tumor cases. The doctor says that changes in the genetic environment, adulteration, alcohol, smoking, chest and liver tumors are the main causes of brain tumors, which later shift to the brain. According to experts, once the symptoms of brain tumor appear in a patient, it is very important to be present for further tests.
Dr. Aditya Gupta, associated with the field of neurosurgery, said that patients are being advised not to ignore any symptom from the point of view of correct and effective treatment of brain tumor. Along with this, despite the increase in brain tumor cases, it is not being treated in the government hospital. The unavailability of neurosurgeon has come to the fore. Meerut Medical College AIIMS Safdarjung Higher Center is referring brain tumor patients. Along with this, about 60 cases of brain tumor were reported every month in Moradabad 8 years ago. Which has now increased to 90.
Don't Ignore Headaches
However, doctors believe that compared to earlier, increasing awareness among people about the diagnosis and treatment of this disease is also becoming the reason for the increase in the number of patients. Now people are ignoring the pain in the head for a long time.
,
Tags: brain science, Local18
FIRST PUBLISHED : June 10, 2023, 15:46 IST