Lifestyle
Can I pay my credit card bill through balance transfer? try this method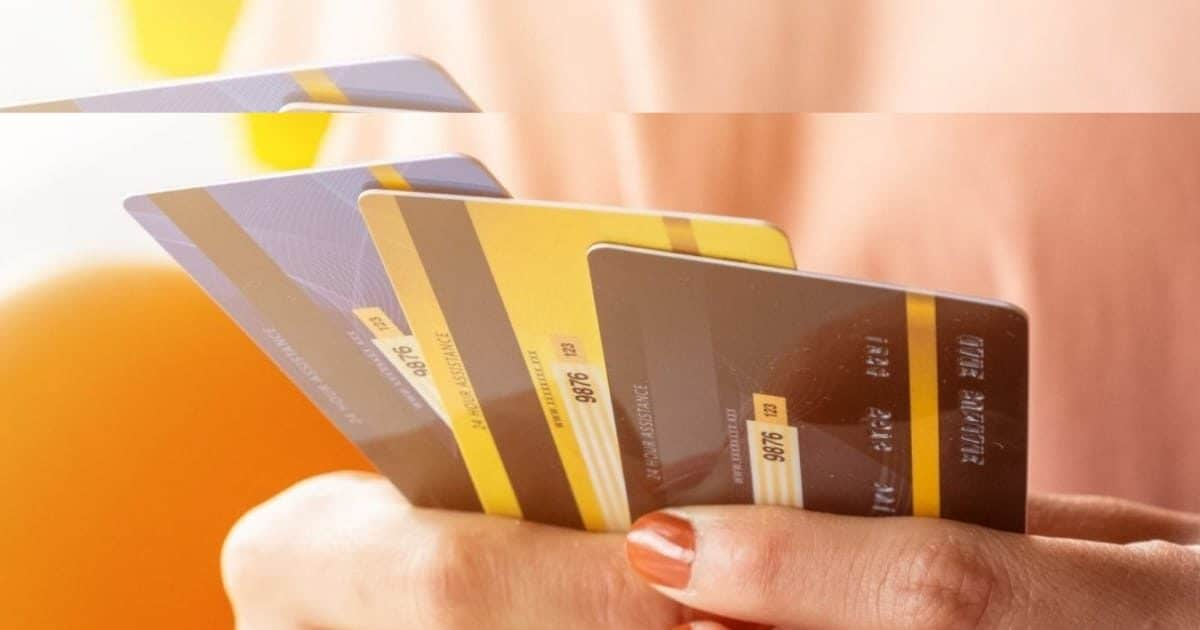 New Delhi. The use of credit cards is increasing in the country from big to small cities. If the credit card is used in the right way, it proves to be beneficial. However, if you do not use it wisely, then the credit card can trap you in the debt trap. Sometimes we are short of money. If you do not pay the credit card dues, then an annual charge of about 40 per cent has to be paid. This process will continue till you pay the full amount. Apart from this, your credit score is also affected. However, you can also pay the credit card bill through balance transfer.
Balance Transfer facility allows you to transfer your existing credit card dues to any other credit card. If you have a lot of debt on your existing credit card and you can transfer the outstanding amount of this credit card to another bank's credit card. However, before balance transfer, the charges of the new credit card company or bank should be ascertained.
Bill payment by balance transfer
Bill payment is done by transferring balance from one card to another. Many banks provide such facility. Using one credit card, you can pay the credit card bill of another bank.
You can also choose the EMI option to repay the balance transfer money after taking it. To pay the bill, you can take as much money in the balance transfer as is in the limit of your credit card. If the limit of the card is 30 thousand rupees, then in such a situation you cannot transfer balance more than 30 thousand rupees from that card.
,
Tags: credit card, Credit card limit
FIRST PUBLISHED : June 10, 2023, 17:18 IST