Lifestyle
Capricorn, Aquarius people will suffer from enemies, Pisces people will get money stuck in business.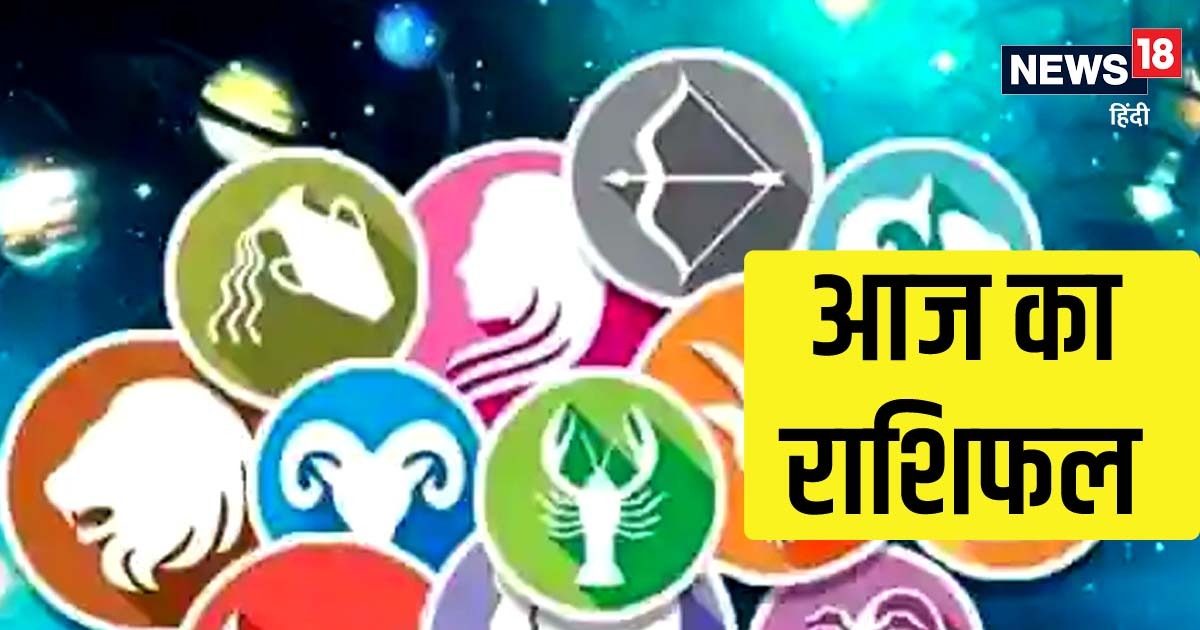 Capricorn Horoscope (Makar Rashifal, 05 June 2023)
You will have a health related complaint. There can be mental fear. Interference of others in business will bother you. Money can be spent on works related to religion and society. Your inclination towards religious and spiritual subjects will increase. There can be trouble from enemies. There may be pain in the eye. There is a possibility of debt. You will be worried about your children. Accident may happen. Be careful.
Aquarius Horoscope (Kumbh Rashifal, 05 June 2023)
Today is a good day for auspicious work. There is matrimonial yoga for the unmarried. There will be good news from children and wife. Will be able to get joy and satisfaction in family and married life. Will be able to get a lot of benefits from friends, elders and job-business. Your income will increase.
Pisces Horoscope (Meen Rashifal, 05 June 2023)
All your work will be completed easily. Luck is with you. There can be promotion or growth in business. You will get stagnant money in business. There can be benefits from father and elders. Will be able to get financial and family happiness. Will be able to get benefits in government matters also. Reputation will increase in the society and there will be peace and happiness in the family.
,
Tags: astrology, Horoscope, Horoscope Today
FIRST PUBLISHED : June 05, 2023