Lifestyle
Curry leaves have these benefits for skin and hair, know how to use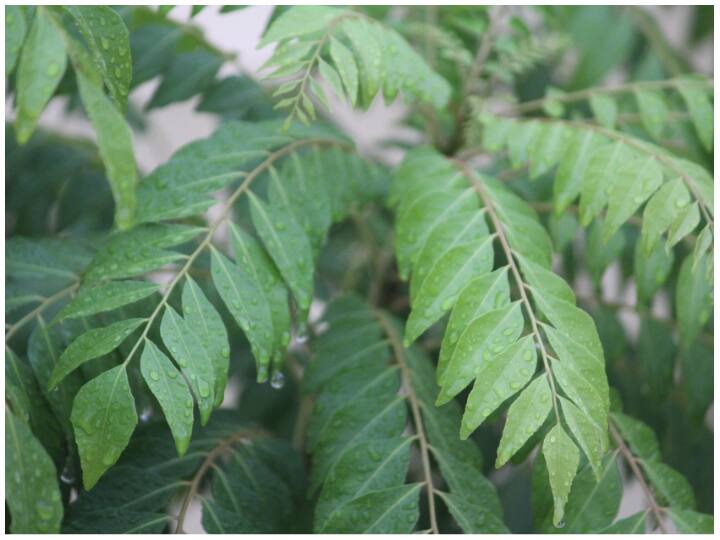 Curry Patta: Curry leaves are not only used for cooking but also have many skin and hair benefits. With this, where hair fall can be stopped, at the same time whiteness of hair can also be controlled. It can also be used for the skin in many ways. Know what are the benefits of curry leaves and how they can be used to get full benefits. Curry leaves contain a good amount of antioxidants and proteins. With this, it protects the hair from free radicals.
How to use curry leaves
The hair can be washed with this water by boiling curry leaves in water. This reduces both hair fall and graying. With this, your white hair will not turn black, but more hair will stop turning white.

It can also be applied by putting it in hair oil. For this, take some natural oil and cook curry leaves in it. When all its essence is released, massage the hair with this oil. It is good for every hair problem as well as for their overall health.

Apply as a pack. Curry leaves can also be applied as a pack on the hair. Apply it on the hair after grinding it or apply it by mixing its paste in henna, you will get the benefit. By grinding curry leaves, adding curd to it, this pack can also be applied on the hair. This makes the roots healthy and ends itching and dandruff of the hair.

Even if you have acne problem, curry leaves can prove to be useful for you. Add curry leaves to your bath water or boil them in water and let it cool and apply on the face. This will end the inflammation and give relief in acne. It is anti-bacterial so that acne does not come out.

Do not expect instant results while using curry leaves or any natural item. It takes time. Be patient and continue whatever method you are adopting, you will soon see the benefits.
Also read-
It remains constant fever so be careful, this may be the reason