Lifestyle
Effect of digital payment: UPI transactions at new height, now people go to ATM only 8 times a year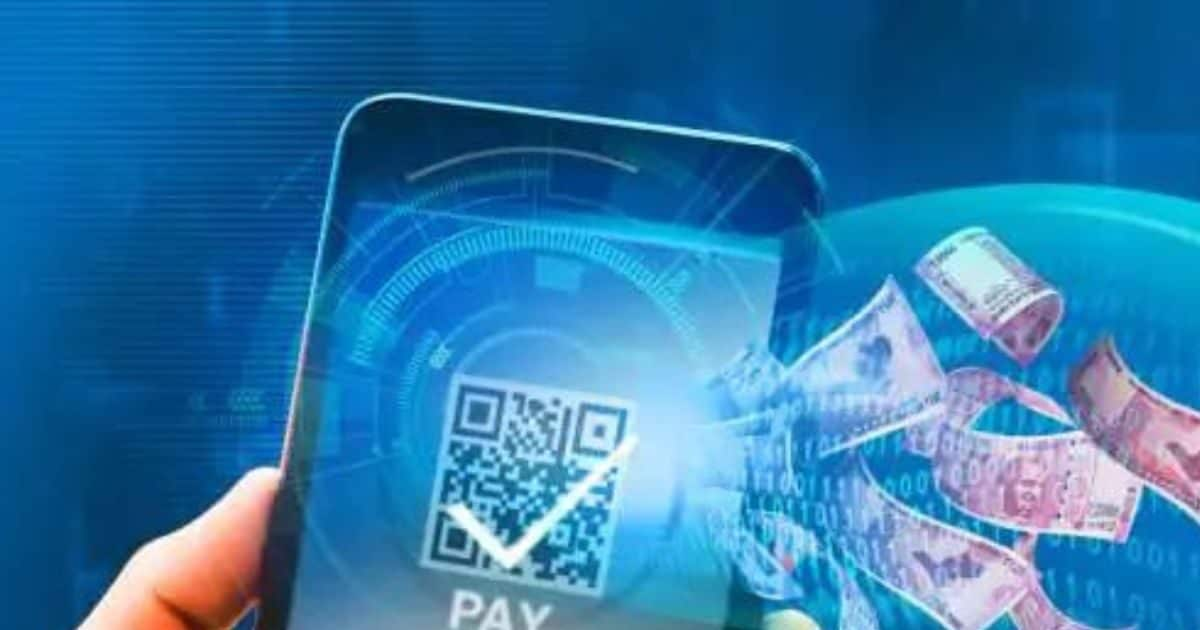 New Delhi. The trend of digital transactions is increasing in the country. People now prefer to make UPI payments instead of cash. People are paying through UPI to buy fruits and vegetables from tea shops. This has affected the use of ATMs.
State Bank of India's (SBI) economic research report Ecowrap states that now people's visits to ATMs have halved. Now people are going to ATM only 8 times in a year on an average. Earlier people used to go to ATM 16 times in a year on an average. This figure has been prepared by looking at the activity of people between April 2016 and April 2023.
read this also- Anand Mahindra, who was upset with the UPI payment at the country's last tea shop in Badrinath, said – Jai ho
Cash withdrawal from ATM is also less
According to research, cash withdrawal from ATM has also reduced. It has been told in Ecowrap that due to continuous digital payments, there has been a decline in cash withdrawal from ATMs since November 2018. At present there are 2.5 lakh ATMs in the country.
UPI transaction volume was 8,375 crore in the last financial year
Ecowrap states that the UPI transaction volume has increased from 1.8 crore in FY17 to 8,375 crore in FY23.
,
Tags: ATM machines, Bank ATM, digital payments, up
FIRST PUBLISHED : May 26, 2023, 14:59 IST