Lifestyle
Flaxseed oil controls weight by reducing cholesterol, know these benefits too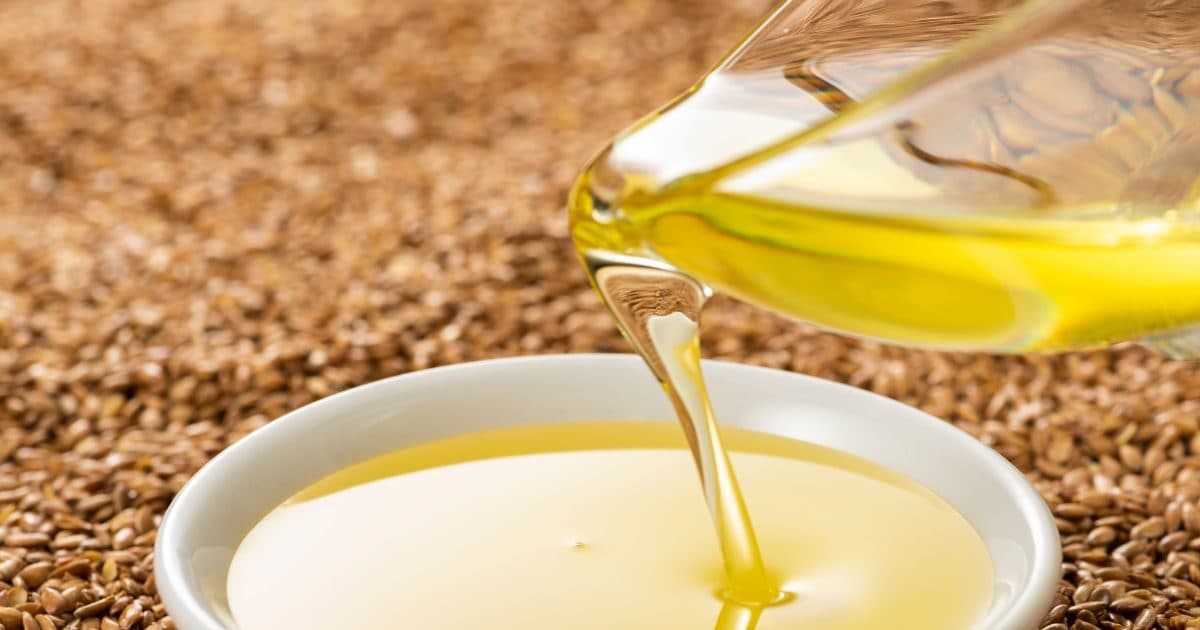 highlights
Linseed oil has been used for many years.
Flaxseed oil has many physical and mental benefits.
Linseed oil is helpful in reducing weight and swelling.
Benefits of flaxseed oil – Linseed oil has been used for many years and it has many health benefits. This oil can also be used in cooking and baking. Flaxseed oil ie linseed oil is extracted from ripe linseed, which is cold pressed by the manufacturers. This oil is also known as linseed oil. This oil is available in both capsule and liquid form. It contains a type of omega 3 fatty acid called alpha-linolenic acid. Omega 3 fatty acids have been considered very important for physical and mental health. There are many other benefits of this oil. Let's know about the benefits of linseed oil.
read this also: Drinking too much hot water in winter can also be harmful, know its side effects
What are the benefits of linseed oil?
According to Healthline, flaxseed has many benefits, including reducing appetite, controlling weight, etc. But, flaxseed oil does not contain the same nutrients as flaxseed. In this case, its benefits may be different as compared to seeds. Its advantages are as follows:
Lower cholesterol: Flaxseed oil can help keep cholesterol levels low. Not only this, it is also helpful in reducing bad cholesterol. Due to which heart health remains correct.
Beneficial in constipation and diarrhea: Flaxseed oil is effective in the treatment of constipation and diarrhea. It is believed that flaxseed helps in proper bowel movement, which can provide relief from constipation and diarrhoea.
Best for Skin: Alpha-linolenic acid present in flaxseed oil is a powerful antioxidant. It also has anti-ageing properties. According to research, the use of this oil reduces skin cell inflammation and promotes skin regeneration.
weight loss: Taking flaxseed oil supplement reduces appetite, which helps in reducing weight. Apart from this, it contains soluble fiber, due to which there is a feeling of fullness of the stomach.
read this also: Yoga Session: To remove the stiffness of the body, do this yoga, you will remain energetic throughout the day.
Reduce swelling: Flaxseed oil contains omega 3 fatty acids, which are effective in reducing inflammation. However, the effect of flaxseed oil varies from person to person. Therefore, more research needs to be done in this regard.
First read breaking news in Hindi News18 Hindi| Read today's latest news, live news updates, most reliable Hindi news website News18 Hindi.
Tags: health, Lifestyle
FIRST PUBLISHED : December 06, 2022, 22:06 IST