Lifestyle
Foreign investors pouring money into the Indian market, what is the reason for this?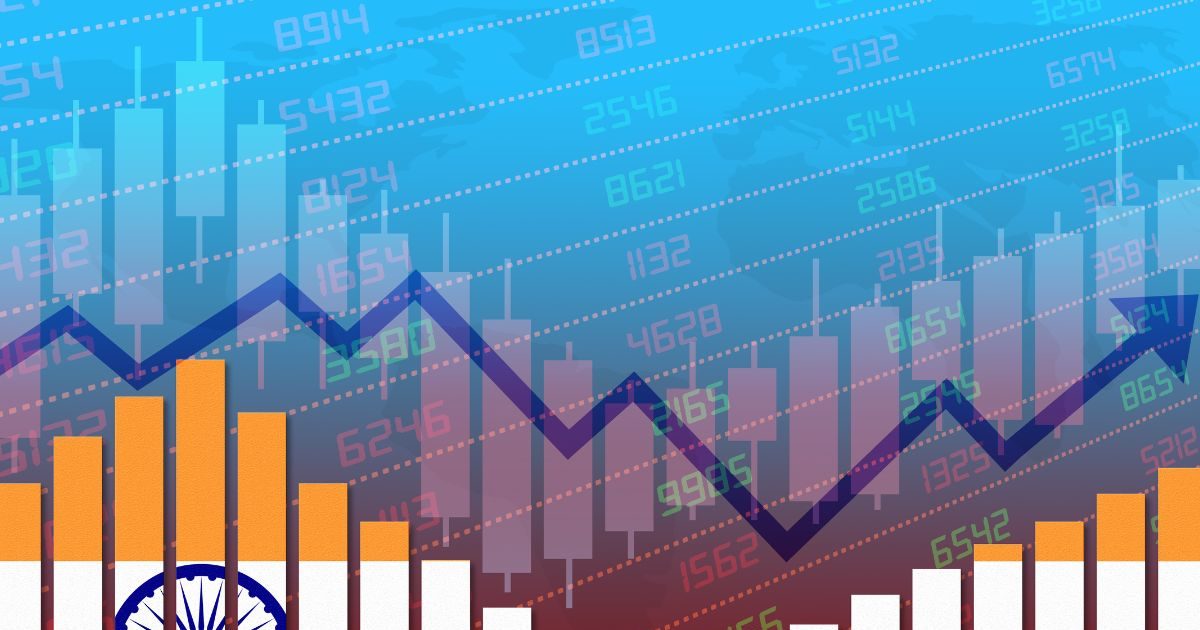 highlights
Foreign investment broke the record of 9 months.
More than 51,000 crores were deposited in August 2022.
On the contrary, selling was seen in China.
New Delhi. Foreign portfolio investors (FPIs) invested Rs 43,838 crore in Indian stock markets in May. This is the highest level in nine months. According to the depositories data, FPIs continued their buying in June as well and have infused Rs 6,490 crore into the stock markets in the first two trading sessions of this month. VK Vijayakumar, Chief Investment Strategist, Geojit Financial Services said that FPI inflow will continue this month as well. Along with the Gross Domestic Product (GDP) figures, other indicators are indicating that the Indian economy is getting stronger.
According to the data, in the entire month of May, FPIs have invested a net Rs 43,838 crore in Indian stocks. This is the highest figure of FPI investment in the last nine months. Earlier, in August 2022, he had netted Rs 51,204 crore in shares. His investment in stocks stood at Rs 11,630 crore in April 2023 and Rs 7,936 crore in March. Let us tell you that among all the emerging economies, maximum foreign investment has come in India only. Whereas in China, on the contrary, there has been a lot of selling.
read this also- ICICI Bank has changed the MCLR rate, know how much will affect your EMI
Major contribution of investment in Adani Group
The main contributor to the March investment was capital infused by US-based GQG Partners into Adani group companies. However, if GQG's investment in the Adani group is taken out, the March figure will also turn negative. Apart from this, in the first two months of this year, FPI had withdrawn more than Rs 34,000 crore.
Why is investment coming?
Himanshu Srivastava, Associate Director-Manager, Research Department, Morningstar India, said that the reason for the fresh buying of FPIs is the strong outlook of the Indian economy, fair valuation of stocks and better quarterly results. Apart from equities, FPIs also infused Rs 3,276 crore into the debt or bond market in May. In this way, till now in 2023, FPIs have put Rs 35,748 crore in the Indian stock markets and Rs 7,471 crore in the bond market.
,
Tags: business news in hindi, FPI, Indian economy, stock market
FIRST PUBLISHED : June 05, 2023, 10:47 IST