Lifestyle
Gold Price Today: Gold moves opposite to silver, gold prices fall by ₹ 105, check prices quickly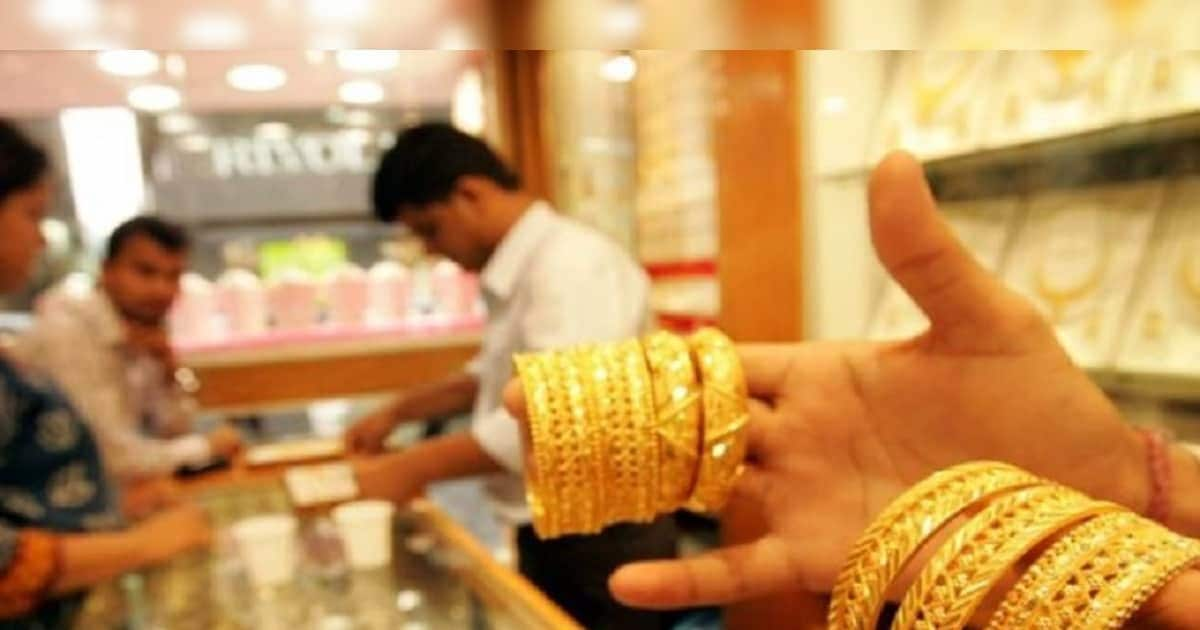 Gold-Silver Price Today: Amid the fall in gold prices internationally, there is a change in the price of gold and silver in the Indian bullion market on Friday. Ten grams of gold has become cheaper to Rs 60,045. There has been a slight increase in the rates of one kg of silver and now it is being sold for Rs 73,500. HDFC Securities has given this information.
On Friday, gold prices fell by Rs 105 to Rs 60,045 per 10 grams in the Delhi bullion market. In the last trading session, gold had closed at Rs 60,150 per 10 grams.
How much has silver reached today?
However, the price of silver increased by Rs 255 to Rs 73,500 per kg. HDFC Securities Senior Analyst Saumil Gandhi said, "Spot gold prices declined by Rs 105 to Rs 60,045 per 10 grams in the Delhi Bullion Market."
read this also- World Oldest Gold: Oldest gold found in excavation! Was buried under the ground for centuries, see a glimpse
Fall in gold and silver in foreign markets
In the overseas markets, gold declined to USD 1,967 an ounce, while silver rose to USD 23.88 an ounce. On Friday, a decline in the price of gold was recorded in the Asian trade.
It is very easy to know the rate of gold by missed call
It is noteworthy that you can easily find out these rates sitting at home. For this you just have to give a missed call on this number 8955664433 and a message will come on your phone, in which you can check the latest rates.
Gold demand in India decreased by 17 percent in January-March
It is noteworthy that in January-March this year, gold demand in India decreased by 17 percent. During this period, gold demand has decreased by 17 percent to 112.5 tonnes. Bullion imports remained unchanged at 134 tonnes in January-March. According to the World Gold Council, the global demand for gold decreased by 13 percent in January-March. During this period, the global gold demand has come down by 13 percent to 1,081 tonnes.
,
Tag: 22 carat gold, 24 carat gold, Golden, gold prices
FIRST PUBLISHED : May 19, 2023, 21:33 IST