Lifestyle
Have something crispy and tasty for breakfast, try Potato Pillow recipe by watching the video, the best dish will be ready in minutes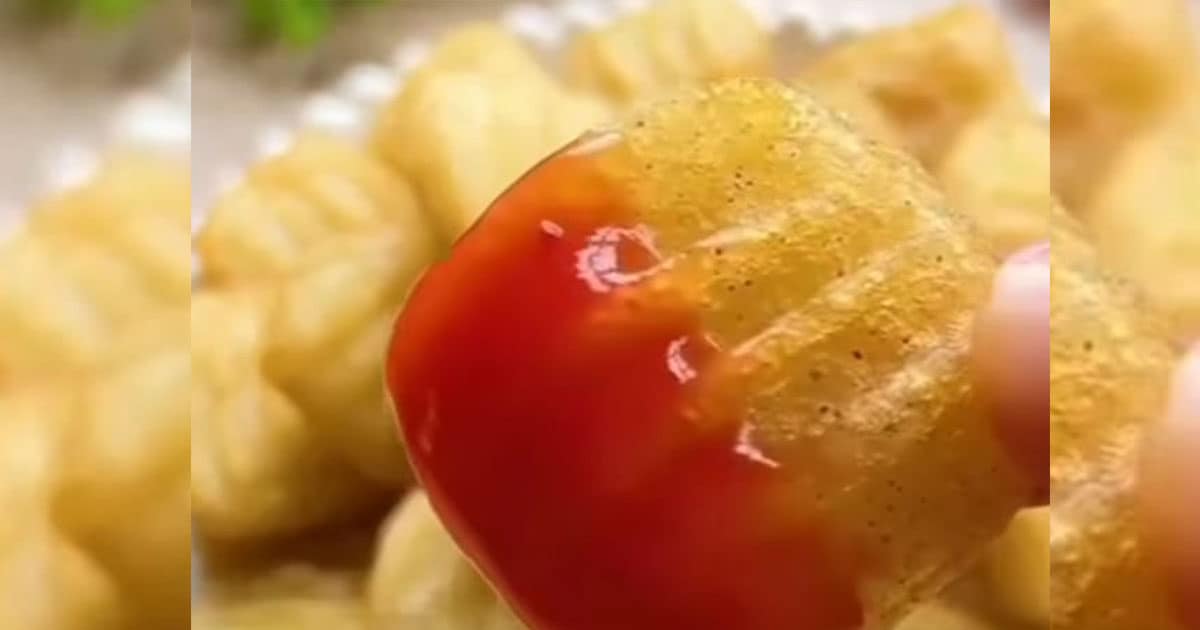 highlights
It is a very easy option to try Chilli Potato Pillow recipe at home.
It requires less cost and less time to make potato pillow.
Potato Pillow Video Recipe: You must have eaten many potato dishes. But have you ever tried Potato Pillow recipe. If not, then you must try this recipe once. Let us tell you that potato pillows are as beautiful as they look. They are equally wonderful to eat. Also it is very easy to make them. Not only this, there is no need to spend much money to make it.
Let us tell you that after trying the Potato Pillow recipe, not only you but also the children will insist on making it again and again. Not only this, after eating Potato Pillow, you will also start to feel dull in the taste of Chilli Potato. You can try this recipe even if you do not have much time or much material when the guests come. Because mainly only potatoes, flour and oil are needed to make it. Which are usually present in everyone's house. So let's know about the easy recipe for making potato pillow. This recipe of Potato Pillow has been shared by Instagram user (@fooders74).
Read this also: Whenever you feel hungry, try eating corn, you will get double dose of nutrition with taste, learn to make it quickly by watching the video.
Ingredients to make Potato Pillow
To make potato pillow at home, take two-three medium sized potatoes, a bowl of all-purpose flour, half a teaspoon of black pepper powder, salt as per taste and oil for frying. Now know the method of making potato pillow.
,
Tags: food, Food Recipe, Lifestyle
FIRST PUBLISHED : May 18, 2023, 07:00 IST