Lifestyle
Health Tips: If there is chest pain at the age of less than 30 years, then what to do first, Dr. Vineet Thakur is telling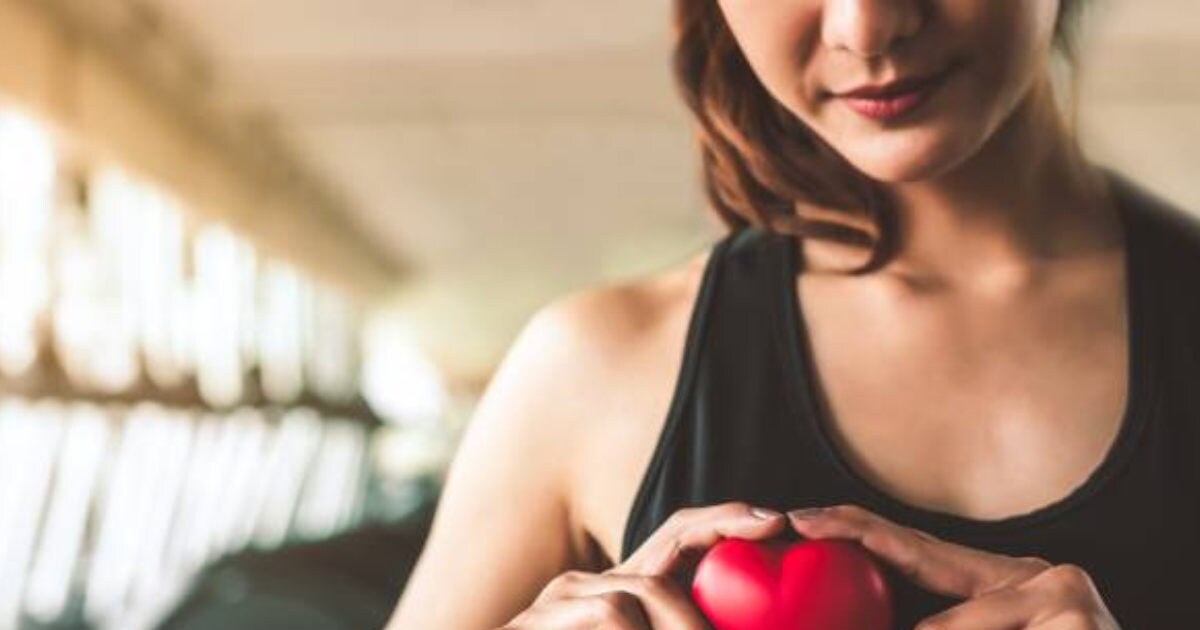 Health Tips: If you are struggling with the problems of high blood pressure, diabetes, disturbed lipid profile, increased cholesterol, overweight and obesity in a run-of-the-mill life, then be aware from now itself. All this increases the risk of heart disease. Dr. Rajan Thakur, Chairman and Managing Director of Heart Hospital, says that we can reduce the risk of any disease by bringing a better change in our lifestyle. But, nowadays a new trend is being seen that people are getting heart attacks even at the age of 40-50 years.
Recently, many famous people including Bollywood and TV industry's famous actor Siddharth Shukla, 40, world's great spinner Shane Warne, 52, South India's famous actor Punit Rajkumar, 46, died of heart attack at a young age. In such a situation, let us know the way to protect ourselves from heart related diseases through some questions and answers from Dr. Rajan Thakur of Heart Hospital.
If you have chest pain, don't take medicine on your own.
Dr. Rajan Thakur says, often people assume by themselves that they have a problem of chest pain due to gas. Whereas, it can sometimes prove fatal. If there is a problem of chest pain again and again, then never take medicine by yourself considering it as the cause of gas. If you cannot go to the hospital, at least take medicine after consulting your family doctor. Do not hesitate to go to the hospital at all, because we can reduce the danger only by being alert.
Nothing to worry, but consult a doctor
Dr. Rajan says, having chest pain in the age of less than 30 years is not a matter of much concern. In the beginning, you can take medicine for gas after showing it to the clinic doctor. Even after this, if you do not get relief, then meet a cardiologist and get some initial heart disease tests done. Like- ECG, Troponin test. If its report is correct, then there is nothing to worry about. On the other hand, if there is a wrong report, then get a city angiogram done after consulting a doctor. With this, you will know the result within ten minutes. Even in this report, if everything does not look right, then angiography, otherwise get coronary angiography done.
Exercise five days a week
To reduce its increasing risk, we have to change our lifestyle. Along with staying away from fried things and fast food, you will have to exercise for half an hour at least five days a week.
First read breaking news in Hindi News18 Hindi| Read today's latest news, live news updates, most reliable Hindi news website News18 Hindi.
Tags: health tips, heart attack, Lifestyle
FIRST PUBLISHED : March 19, 2023, 05:01 PM