Lifestyle
Horoscope of May 23, 2023: People of Cancer zodiac will be restless, married life of Leo, Virgo will be happy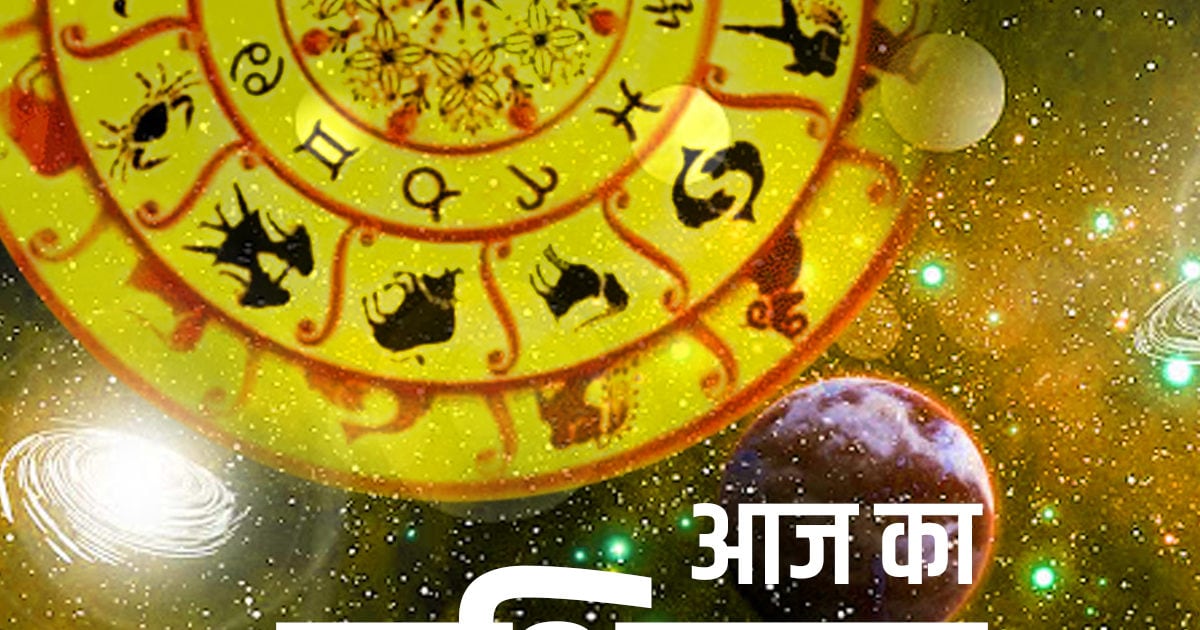 Cancer Horoscope (Kark Rashifal, 23 May 2023)
Today your mind will be restless and restless. Due to differences with family members, an adverse situation will arise in the house. Due to the frustration of your decision power, the direction will not be visible. Keep an eye on the conversation otherwise there is a possibility of a quarrel with someone. Health will be bad. There is a possibility of spending money and hurting self-esteem. Removing misunderstanding will make the mind light.
Leo Horoscope (Singh Rashifal, 23 May 2023)
You will get profit in business and income will increase. Good food will be available and there is a possibility of going out with friends. Friends will be able to prove helpful to you. Will meet the son. Will get the support of elders. Good events will be organized. Women will experience happiness. Time is good for shopping for new items.
Virgo Horoscope (Kanya Rashifal, 23 May 2023)
Today you will be able to implement new work plans. People doing business and jobs will be able to get benefits. Officers will look kindly on you. There is a possibility of getting a higher position. Any benefit can be received from the father's side. Health will be good. The atmosphere in the family will be blissful. There is a possibility of migration due to business work. There will be harmony in married life.
,
Tags: astrology, Horoscope, Horoscope Today
FIRST PUBLISHED : May 23, 2023, 01:20 IST