Lifestyle
Horoscope of May 29, 2023: People of Cancer zodiac will have any worries, Leo and Virgo people will get success in work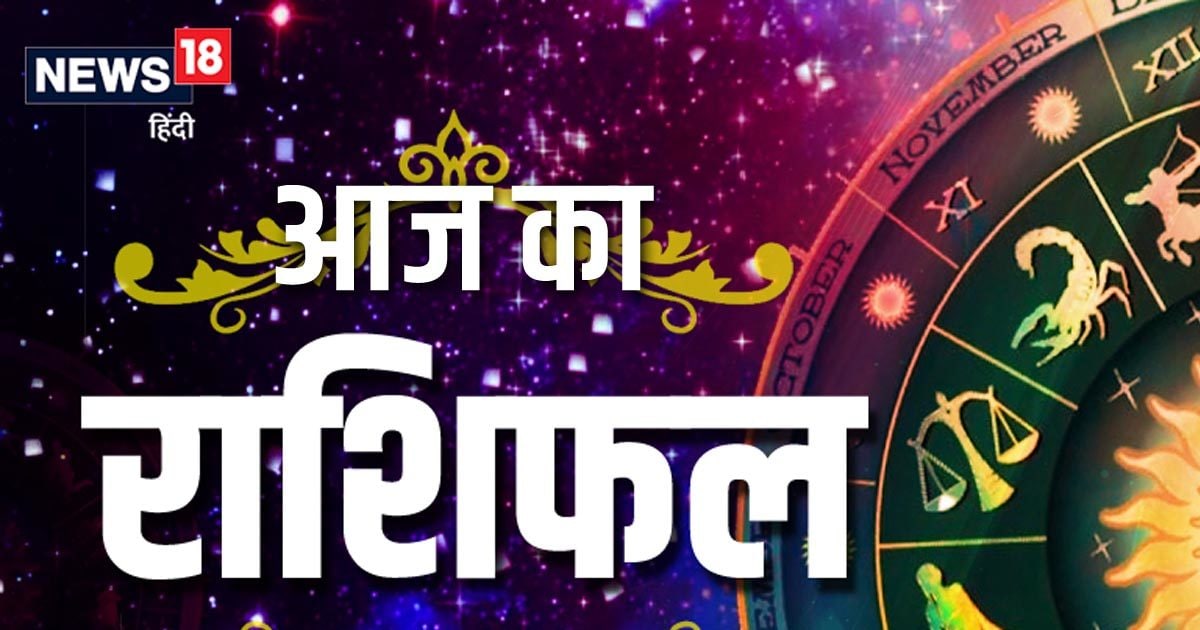 Cancer Horoscope (Kark Rashifal, 29 May 2023)
Today your mind will be in some confusion, due to which you will be disappointed in doing any special work. A stressful situation can arise with family members. You will get less success in any specific work. You will have a good time after noon. Physical and mental health will be good. You will get benefits from siblings. Emotional relations will be formed with someone. The worries of the mind will go away.
Leo Horoscope (Singh Rashifal, 29 May 2023)
Today you will be full of confidence. Today you will do every work with firm determination. This will give you success. Today you will have a slight feeling of anger, so remain silent at most places. There will be benefit from government work. Will get the support of family members. Expenditure will be more than income.
Virgo Horoscope (Kanya Rashifal, 29 May 2023)
Today your mind will be more emotional. Do not take any wrong decision by being emotional, keep it in mind. Stay away from discussion and debate today. Do not behave aggressively with anyone. After noon, you will see an increase in confidence. Your prestige will increase in the society. Still, keep restraint on anger.
,
Tags: astrology, Horoscope, Horoscope Today
FIRST PUBLISHED : May 29, 2023, 01:20 IST