Lifestyle
How to make your look perfect in the office, know the tips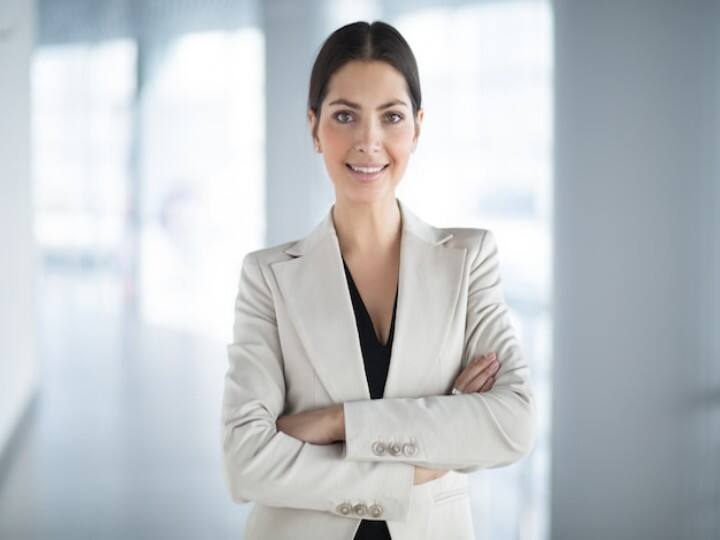 Office Looks Tips: Your look and dress boosts confidence in the office. That's why clothes should be such that they feel good about themselves. Regarding office dressing, everyone thinks that formal clothes and shoes are enough. That's not enough for a professional look. There are some tips that can help you get full marks in your look.
These are the tips that will not let you lag behind in terms of looks in the office. If the looks are good then your confidence will also increase. So today we are going to tell you very easy tips to get the perfect look in the office, so that you look stylish in the office and your look will also look perfect.
Choose Comfortable Clothes
Many people who don't feel comfortable in formals don't know how to style them. Wearing tight or loose clothes can make you feel uncomfortable. Choose clothes and designs that make you feel comfortable. The clothes should be of your size. Sometimes you have to follow the color code on special occasions in the office.
keep track of trends
To look professional and presentable in the office, it is very important that you choose graceful attire. Along with this, do not forget to take care of the trend in your professional outfits as well. If you select clothes according to the change, then it will help you to give the perfect look in the office.
Wear clothes according to the season
To get a stylish and perfect look in the office, it is very important to wear the clothes of the season. Winter stylish wears are available in the market. Apart from this, you can also get the perfect look by opting for Summer Cool Look and Monsoon Elegant Look according to the season.
The balance of fitting and comfort is essential
It is very important to have the right balance between perfect fitting and comfort in clothes. Well fitting clothes make you presentable. Never follow the trend after seeing anyone, choose clothes according to your comfort.
read this also