Lifestyle
IGI to Noida Airport in just 1 hour, direct metro will be available from next year!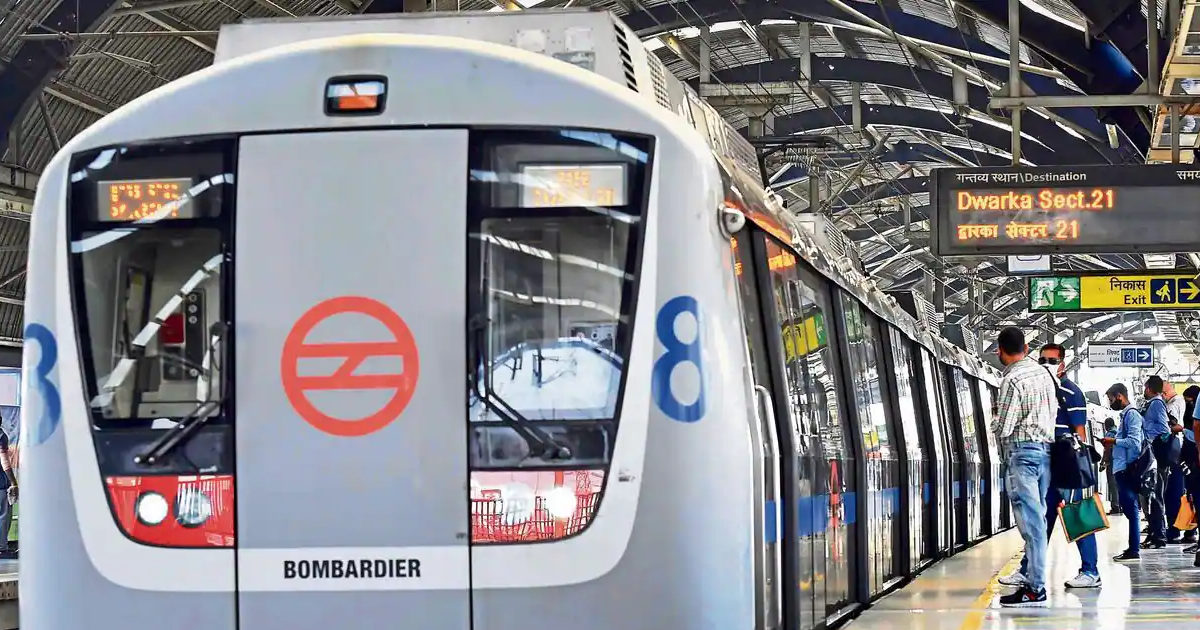 highlights
Metro corridor will be ready for IGI Airport, New Delhi Railway Station and Noida Airport.
Metro will operate on a 72 kilometer long route till Noida Airport.
The work of this entire metro project will be completed in 2 phases.
Noida Airport Metro Link: It is very easy to go to Indira Gandhi International Airport via Metro from New Delhi Railway Station, but now going to Noida Airport will be equally easy. Because preparations are on to run the metro from New Delhi Railway Station to Noida International Airport. A corridor will be ready to connect Noida International Airport to IGI Airport and New Delhi Railway Station via Metro. Express Metro will operate on this.
In fact, the Uttar Pradesh government is now planning to speed up the construction of a high-speed metro link between Jewar International Airport to be built in Greater Noida and Indira Gandhi International Airport in Delhi. Efforts are being made to start Metro operations on this corridor before Jewar airport starts by next year.
read this also- Traveling in Delhi-NCR will be easy, 6 lane highway, expressway and cross-elevated metro line will be connected
The number of stations may decrease
According to the Times report, in connection with the preparation of this metro project, a high-level meeting is going to be held in Lucknow itself on June 14 under the chairmanship of UP Chief Secretary DS Mishra. A decision is likely to be taken on the number of stations in this. Earlier there was a plan to build 11 stations on the entire corridor. In this, there are plans to construct 7 stations between Noida International Airport and Knowledge Park II and 4 stations in the second section. The DPR for the first phase was approved in September 2022. In the second phase, the 37 km long metro line will connect Knowledge Park II in Greater Noida with New Delhi Metro Station.
jewar airport will start next year
The construction work of the first phase of Noida International Airport in Jewar is going on and the trial run at the airport will start early next year, while commercial services are likely to start from October 2024. According to an estimate, 12 million people will travel by air from Noida airport annually and most of the passengers will come from Delhi NCR. That's why there is special emphasis on the connectivity of Delhi-NCR to Noida Airport.
Metro will operate on about 70 kilometer long route from New Delhi Railway Station to Noida Airport. Metro officials say that Noida Airport can be reached from Indira Gandhi International Airport in 1 hour once this route is operational. The length of this metro route will be about 70 kilometers.
,
Tags: Delhi Metro, Greater Noida Authority, igi airport
FIRST PUBLISHED : June 06, 2023, 20:52 IST